BMW iX3 electric SUV range detailed in big EV roadmap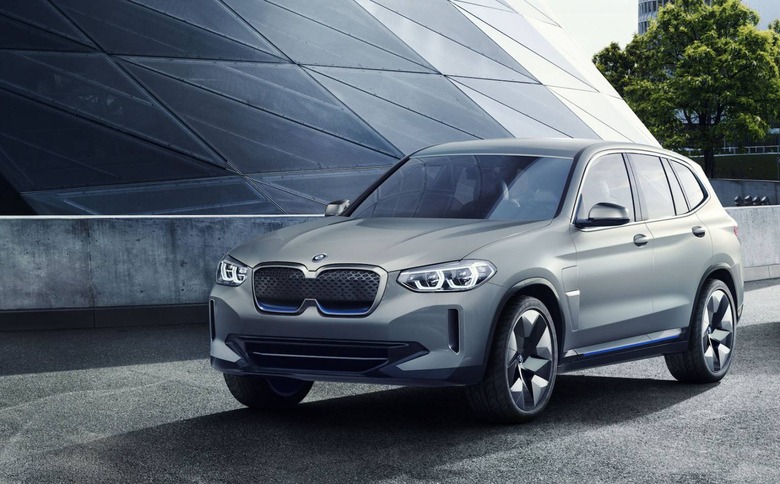 BMW has revealed its newest eDrive EV drivetrain, which will be at the heart of the upcoming BMW iX3 electric SUV. The German automaker is promising over 273 miles (WLTP) in range despite only packing in a 74 kWh battery, claiming that efficiency rather than extra power-density is the key to avoiding range anxiety.
It's the fifth generation of BMW's eDrive system, pulling together the electric motor, system electronics, and the transmission, all into a single unit. BMW says that it makes for a smaller, lighter package overall, and boosting the ratio between motor output and drive system weight by around 30-percent compared to the previous eDrive.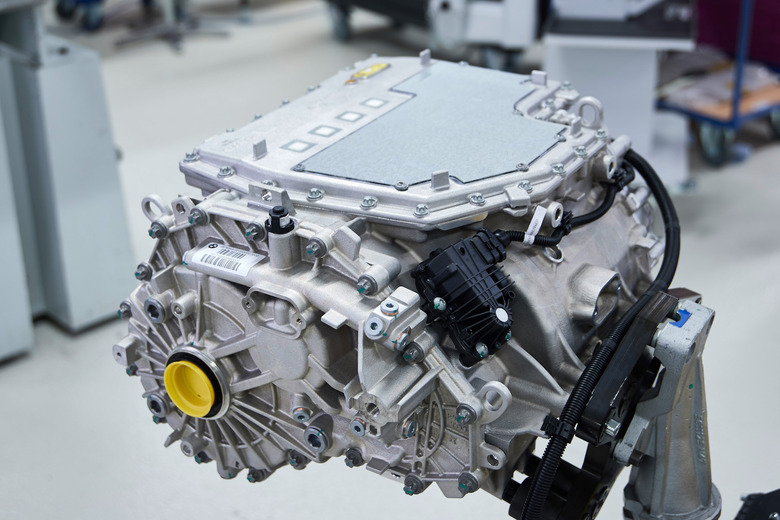 As you'd expect, BMW should be able to choose what size and power of motor to drop into that equation. For the BMW iX3, it'll be a 210 kW unit, good for 286 horsepower and 400 Nm (295 lb-ft) of torque. BMW plans to use a single such unit in the iX3, driving the rear wheels. Of course, it could also opt to put two or more in future vehicles, for all-wheel drive.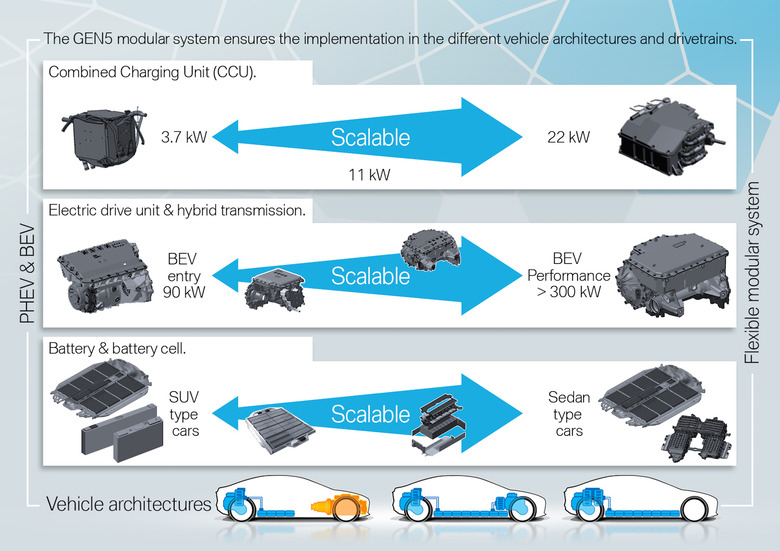 The battery, meanwhile, is an unexpectedly compact 74 kWh, and will be installed under the floor of the SUV. That avoids eating into cabin or cargo space; indeed, BMW says that both should be the same as in the conventionally-powered BMW X3 SUV.
For the range, BMW's estimate of more than 400 km, or 273 miles, is based on the European WLTP test cycle. We'd expect that to work out to less on the US EPA cycle, which tends – as automakers like Porsche have discovered – to be less generous. Actual numbers there, though, will have to wait.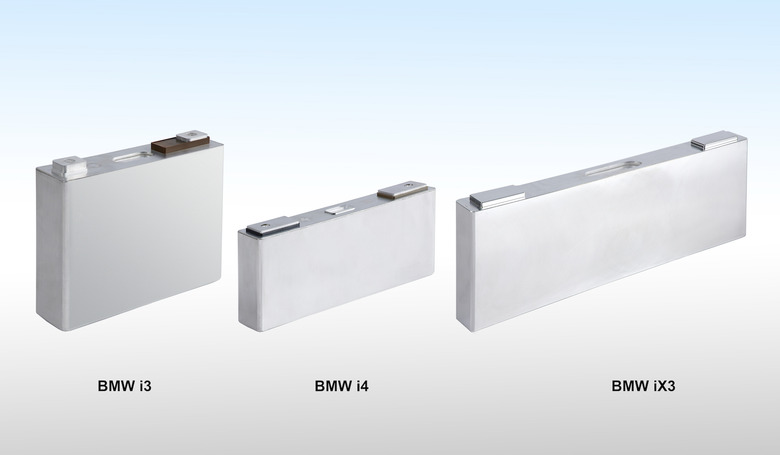 That's because the BMW iX3 won't actually be offered in the US. BMW intends the electric SUV to be offered in China, among other places, with production kicking off in 2020. After that, though, the fifth-generation eDrive system will be used in the BMW i4 sedan, and the BMW iNEXT.
What they'll all benefit from is a focus on sustainable components. The electric motors that BMW is using, for instance, require no rare earth materials. The amount of cobalt used in the battery has been cut by two-thirds, with cell energy density levels up around 20-percent compared to the previous batteries BMW was using. The automaker will even be sourcing its cobalt and lithium itself, providing it to the battery cell producer, so as to be confident of the supply chain.