BMW i3 range-extender gas backup engine priced up for US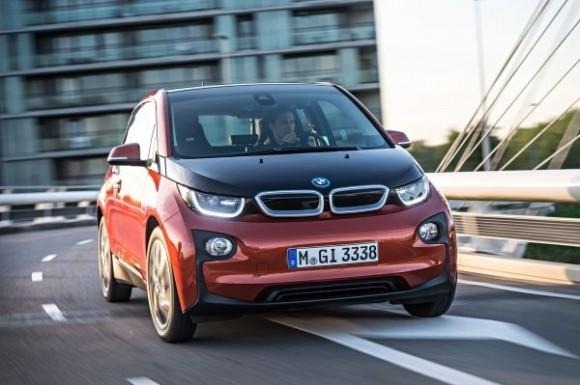 BMW has finalized pricing for one of the more interesting options on its BMW i3 electric car, the range-extending gas motor that gives the city runabout longer legs. The two-cylinder gas engine – known as the "ReX" – increases the total range of the i3 to around 185 miles, BMW says, and will add $3,950 to the sticker price in the process. Without it, the i3 is estimated to manage up to 112 miles on electric power alone, and when in the most draconian driving mode.
Normally, the i3 operates in Comfort mode, with an everyday range of between 80 and 100 miles. However, flick the car into Eco Pro or Eco Pro+ modes, and BMW says drivers can expect another 12 miles on top of that; however, they'll also have to make some compromises to achieve that.
In Eco Pro mode, for instance, the i3's top speed is trimmed from 93mph to 75mph. Keep going to Eco Pro+ mode, meanwhile, and the i3 starts shutting down "non-driving-essential" equipment, including the radio.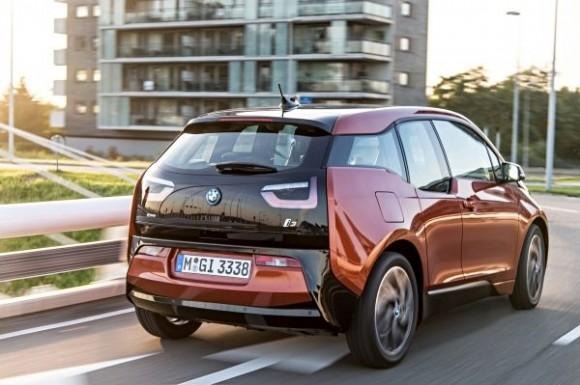 Frankly, the range extender seems a far more comfortable way to cover some extra miles in the i3, though BMW is positioning it as a safety net rather than a system intended to be relied on every day. Its 34HP output is put to work recharging the 18.8 kWh battery rather than driving the wheels themselves; alternatively, you can plug the i3 into a regular power socket or a high-powered outlet for faster charging.
BMW had already confirmed the $42,275 sticker price for the basic i3 back in July, though at the time the gas option was expected to cost a more reasonable $1,150. That's obviously not the case, though it's worth remembering that BMW's numbers don't include any available federal tax credits, which could knock several thousand off.
Meanwhile, BMW also intends to offer an optional "borrow an SUV" package for i3 owners who also want the convenience of occasionally driving a traditionally powered car with greater cargo and passenger capacity.