BMW Connected arrives this month with Alexa skill to come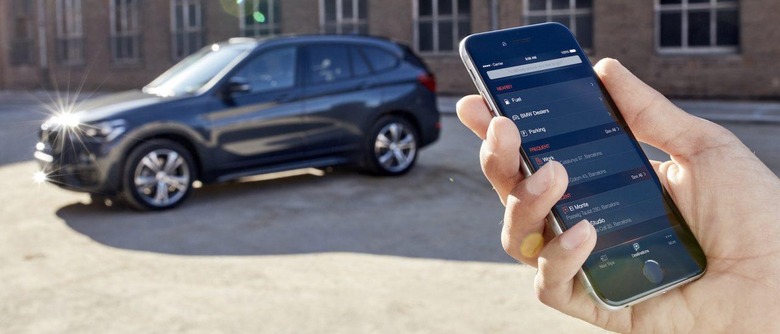 BMW showed off its vision of the next-gen connected car back in March, and now it's ready for a test-drive, with integration with Amazon's voice-controlled Alexa platform in the pipeline. BMW Connected is an overhaul of the German automaker's existing connected-car apps and services, which use an embedded modem fitted to hundreds of thousands of its vehicles to link with smartphones, wearables, and – soon – smart speakers like Echo.
Previewed at Microsoft's BUILD 2016 several months ago, BMW Connected essentially makes the car a spoke in a cloud-connected personal Internet of Things. Initially available for iPhone and Apple Watch, it combines remote control over the vehicle – such as locking and unlocking it – with convenience features like being able to remotely program the navigation system.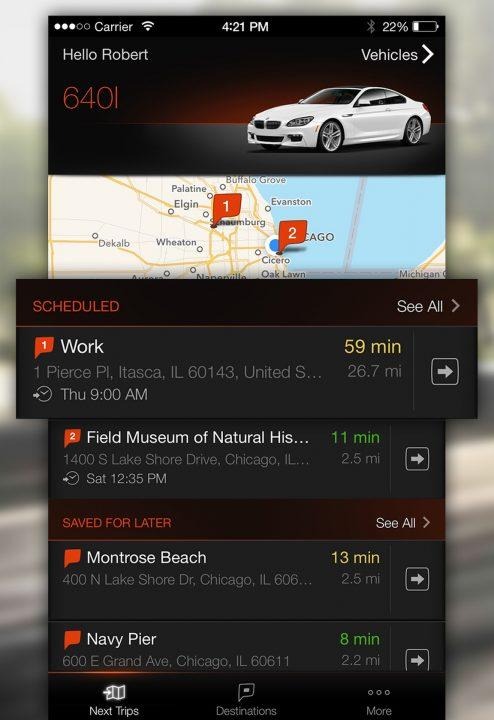 However, it's when BMW gets into more contextual services that the platform starts to look more interesting.
Once granted permission, BMW Connected can watch out for meetings and appointments in the driver's calendar, as well as track personal destinations commonly visited, and automatically pop up notifications with suggested times to leave.
Those nudges are based on real-time traffic conditions, too, so even if you were planning to leave for the airport at a certain point, your car might suggest heading out an hour earlier if BMW Connected spots a jam on the highway.
Smarter route planning can also take into account common multi-stage trips, such as driving home from work but stopping mid-way to pick up kids from school.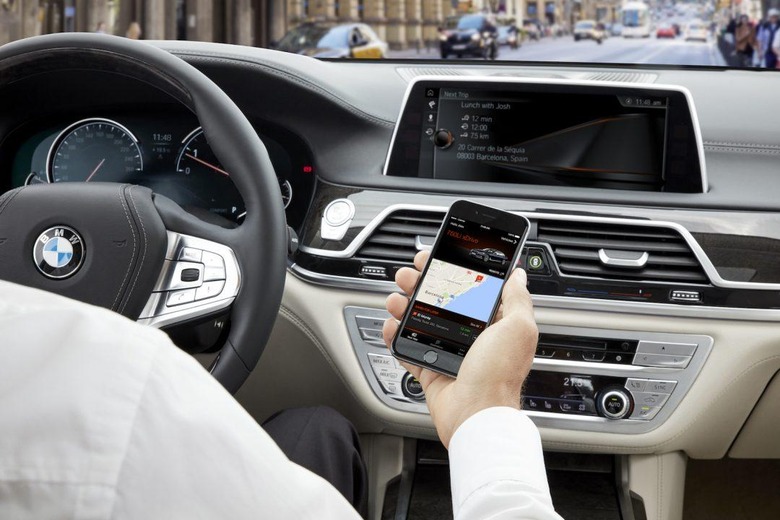 "Last Mile Navigation", meanwhile, hands over directions from the point the car is parked at through to the actual destination reached on foot. Those with electric or hybrid cars from BMW's i Series get battery warnings and the location of nearby charging points too.
As of later this year, BMW plans to launch BMW Connected as an Amazon Alexa skill. That will permit voice-controlled locking and unlocking, checking the remaining range, and other features. It's something we saw Ford experiment with earlier in the year, though it's not yet Amazon's first step into actually integrating with the dashboard.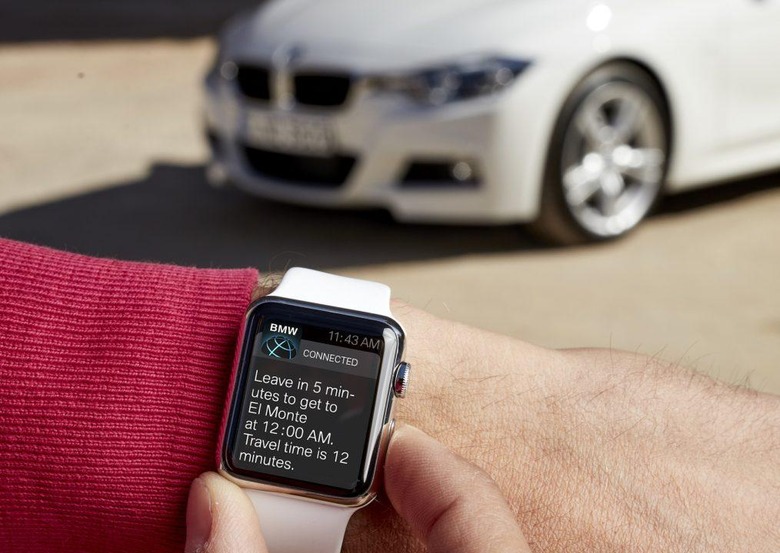 BMW says that the new Connected platform – with support for iPhone and Apple Watch – will launch in the UK this month, though it may take some time for the system to gather up all the existing features its legacy connected-car apps and services to be transitioned over.