Blue Microphones Mikey for Flip: $69 but not here until Jan 2011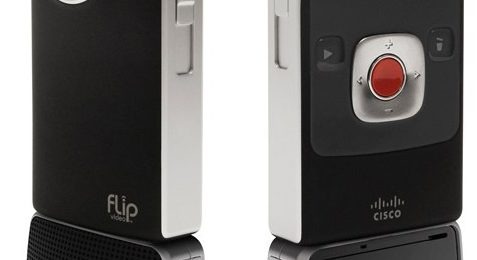 Blue Microphones have been showing off their new Mikey for Flip model, especially designed to hook up to the FlipPort accessory connector found on the new UltraHD and MinoHD models.  The stubby little block snaps onto the bottom of the pocket camcorder and offers stereo audio recording using Blue's condenser microphone capsules.
You also get a microphone input, allowing you to use the Mikey as a bridge for an external microphone, together with automatic volume control and a "Loud" setting that's apparently intended for situations like concerts which might normally overwhelm a mic.  On the bottom is a tripod mount, and it's powered by an AAA battery rather than sucking the juice out of your Flip.
Unfortunately, while the new Flip Video camcorders are on sale today, Blue Microphones don't expect the new Mikey to be available until CES 2011 in January next year.  It'll be priced at $69.