Blu phones return to Amazon after spyware concerns called 'false alarm'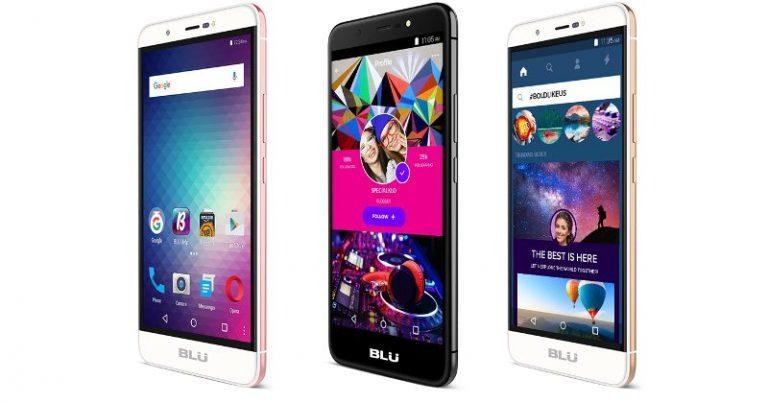 Smartphones from Blu are one again available for sale on Amazon. The budget Android devices were pulled from the site for the second time earlier this week over evidence they were still shipping with Chinese-linked spyware installed. Amazon has confirmed the relisting, and Blu has said that this incident was a "false alarm" and has cleared everything up.
While Blu's devices have been top sellers on the website, Amazon first banned them back in October when security researchers found that the Blu R1 HD phone came with pre-installed software from Chinese app maker Shanghai Adups Technology. This software was collecting sensitive personal information from users including location data, text messages, and call logs, and sending it to servers in China. The phones returned to Amazon after Blu pledged that it had updated its software and third-party privacy policies.
However, in late July security specialists once again found that the tracking software was still running on certain Blu handsets, resulting in Amazon suspending sales. The company denied its phones were still collecting users' data, and in noting that this incident was a "false alarm" added that the only information it collected was "standard for OTA functionality," and did not interfere with the privacy or security or security of users.
Hey BLU fans! After a false alarm, BLU devices are now back up for sale on Amazon. https://t.co/XKqFyEiBI0#BLU #BoldLikeUs #Amazon

— BLU Products (@BLU_Products) August 4, 2017
Amazon appears to be convinced, as a spokesperson for the company said they have resumed selling the devices after directly speaking with Blu, adding that they may remove the phones again if they "receive information that could potentially impact our customers' experience."
SOURCE Blu