BLU phones banned on Amazon over spyware concerns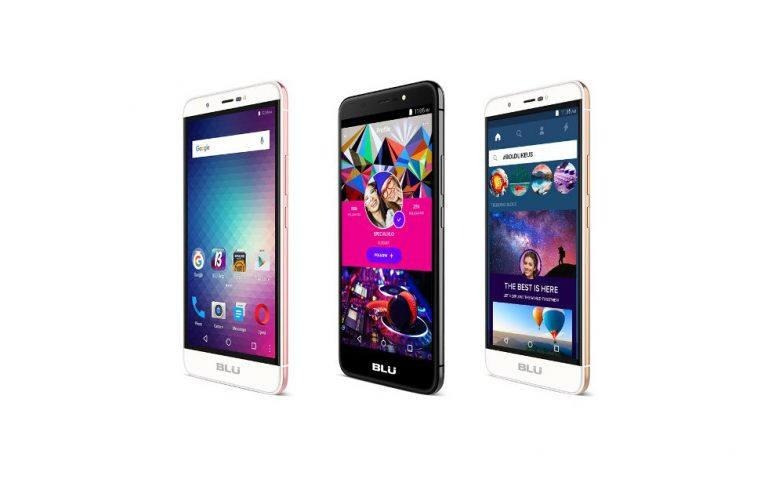 Budget phone brand BLU is back in hot water after a security company has claimed that it found spyware on some of the maker's phones. This isn't the first time BLU has been accused of including spyware on some of its handsets, something it vehemently denied to the press today. In a statement issued this evening, the company said, 'there is absolutely no spyware or malware or secret software on BLU devices.'
The issue started late last year when researchers found an app from Shanghai Adups Technology that was sending user data from the Blu R1 HD budget phone to servers in China. The entire issue was waved off as being a 'mistake,' but researchers with Kyrptowire revealed at the recent Black Hat event that it is still happening. The security firm found that user data is being sent by Adups' software to a server in China, and users aren't in any way advised that this is happening.
The problem isn't limited to the R1 HD phone, instead being found on at least three different BLU handsets. The company seemed to acknowledge this in a roundabout way, promising that user data is kept secure and hasn't been subjected to a data breach. Of course, that realty doesn't make the secret data collection sit well with most consumers, and the software is being called spyware by many.
In the statement it issued today, BLU said it was unaware of the issue surfaced last November in which the software was allegedly collecting user texts and contacts. The company says it addressed that instance because it was considered to be a 'potential privacy issue.' The company goes on to explain about the present data collection:
The data that is currently being collected is standard for OTA functionally and basic informational reporting. This is in line with every other smartphone device manufacturer in the world. There is nothing out of the ordinary that is being collected, and certainly does not affect any user's privacy or security ... Regarding that some information may be stored in China servers, their privacy policy clearly states that some of the data collected can be stored in servers outside the US, there is absolutely nothing wrong with having a server in China.
Despite its statement, Amazon has proceeded with suspending sales of Blu smartphones, with a company spokesperson confirming the news to CNET. The decision was made to stop the phones' sales as a way to protect Amazon customers from any potential privacy issues. The sales ban is in place for all BLU phones, though Amazon suggests the block will be reversed if the company addresses the problem.