Blu Life Pure Mini smartphone rocks 4.5-inch HD screen with 326ppi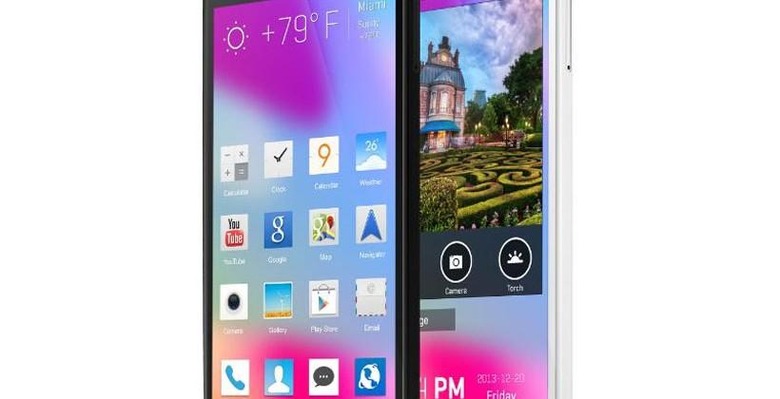 Blu Products has been releasing a number of new smartphones that run the Android operating system recently. Back in late December 2013, Blu launched its flagship phone called the Life Pure. That device had a 5-inch screen with 441 ppi pixel density. The company has announced another new device that has just debuted.
The new smartphone is called the Life Pure mini. It is made from a single piece of polycarbonate using CNC technology. The phone is 8.9mm thick and has a 3000 mAh internal battery. The battery promises 35 hours of average use per charge.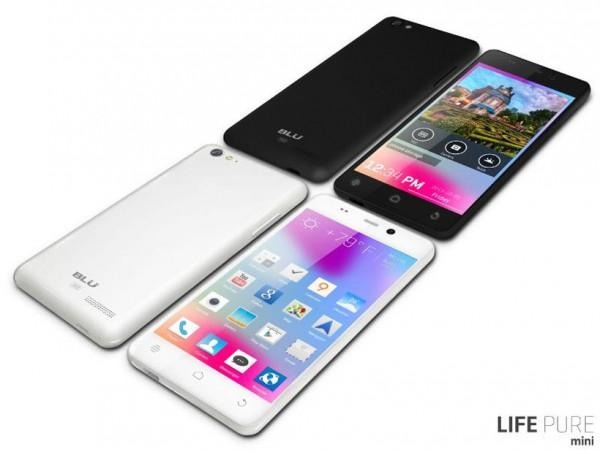 The mini uses a 4.5-inch HD resolution screen with 326 ppi. The screen has a thin bezel as well. The rear camera is an 8MP unit using back-side illumination. The front camera has 2MP resolution and can record full HD images. The smartphone features a 1.5GHz quad core processor.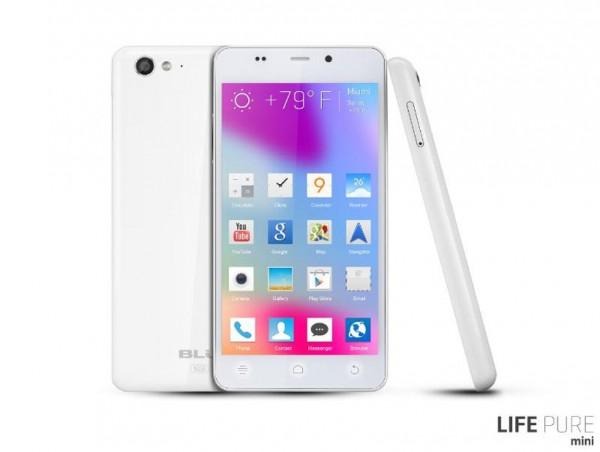 It also has an integrated 4G 42Mbps HSPA+ modem. Internal storage is 16GB and the processor is paired with 1GB of RAM. The native resolution of the 4.5-inch screen is 720 x 1080. The operating system is Android 4.2 Jelly Bean. One downside is that the device has no memory card slot for expansion. The phone is available in the US now for $249 unlocked.
SOURCE: Blu Products