Blu Life Pure smartphone has full HD 5-inch screen with 441ppi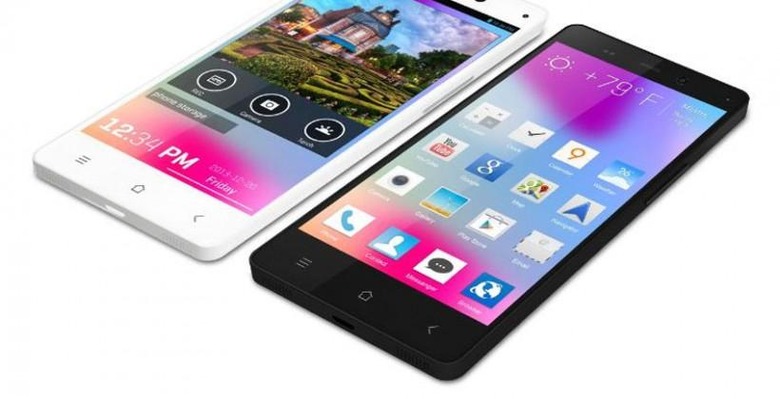 Last week smartphone maker Blu unveiled a pair of new Android-powered smartphones that offered modest features for people needing a new device on a budget without a contract. The smartphones are called the Studio 5.0 II and Advance 4.0. The company has unveiled another new device called the Blu Life Pure.
The Blu Life Pure smartphone has a design that looks a lot like an iPhone 5 with a thin profile and rounded corners. The screen on the Life Pure smartphone is one of the best features of the device. That screen is 5-inches and supports full HD 1080p resolution. The screen also has a high pixel density at 441 ppi.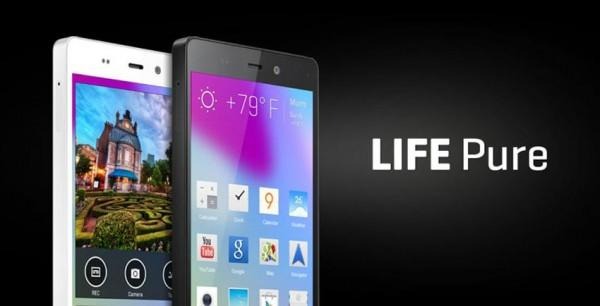 The smartphone is 7.7mm thick and has a 13MP camera on the rear. That is the highest resolution camera that Blu has ever offered on one of its devices. The camera has a 5-element lens and the smartphone also has a 5MP front camera for full HD video conferencing.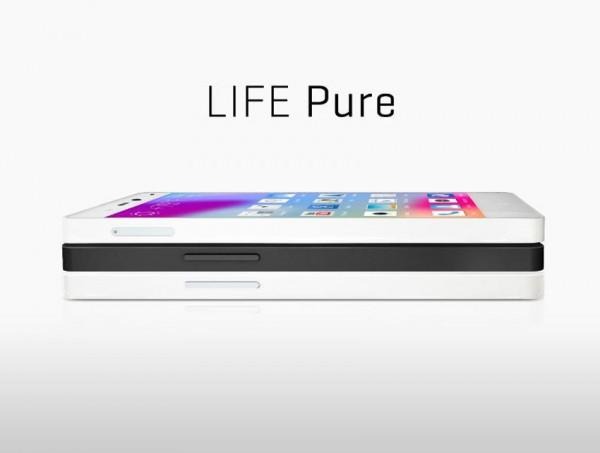 The brain of the smartphone is a 1.5GHz quad core processor. The smartphone also features a 4G 42Mbps HSPA+ modem inside. The Life Pure has 32GB of storage and 2GB of RAM. The OS is Android 4.2 Jelly Bean. The smartphone will operate on 2G (GSM/GPRS/EDGE) 850/900/1800/1900 MHz, 3G (HSPA+ 42Mbps) 850/1900, 850/2100 networks. The phone is shipping in the US and Latin America now for $349 unlocked.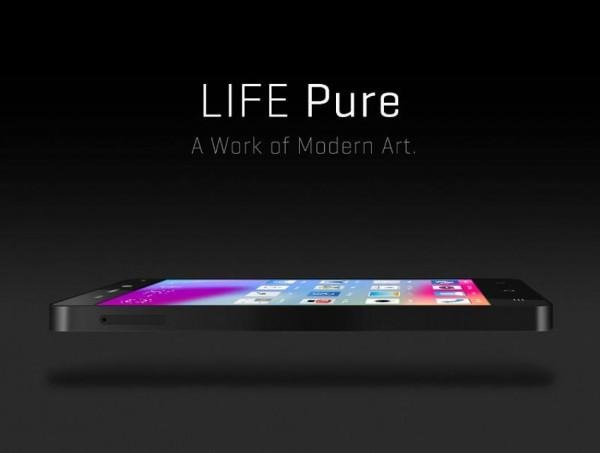 SOURCE: Blu Products