Blackmagic Cinema Camera gets 1/3 cut as Pocket version ships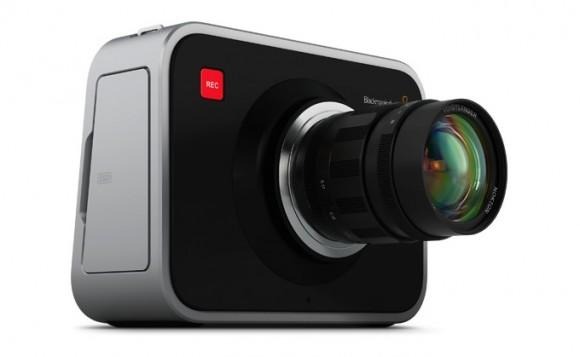 Blackmagic has trimmed the price of its Cinema Camera range, cutting the 2.5K sensor cameras by a third as it ramps up for shipping the new Blackmagic Production Camera 4K. The $1k saving brings both the EF and Micro Four Thirds versions of the Cinema Camera to $1,995 apiece, while the new Pocket Cinema Camera – announced back in April – has begun shipping today. However, those who want its Production 4K sibling will have to wait a little longer.
The Blackmagic Pocket Cinema Camera is $995, and offers the company's Super-16 sensor with 13-stops of dynamic range. A newly released software update, meanwhile, changes the function of the focus button when an active Micro Four Thirds (MFT) lens is fitted; now, pressing the focus button once triggers the auto-focus, while tapping it twice triggers focus peaking. Double-pressing the OK button triggers focus zoom.
However, the Production Camera 4K, announced alongside the Pocket Cinema Camera, is yet to ship. Blackmagic says that's because it has only just received the first batch of Super 35 sensors for the $3,995 camera, and so the software is yet to be completed.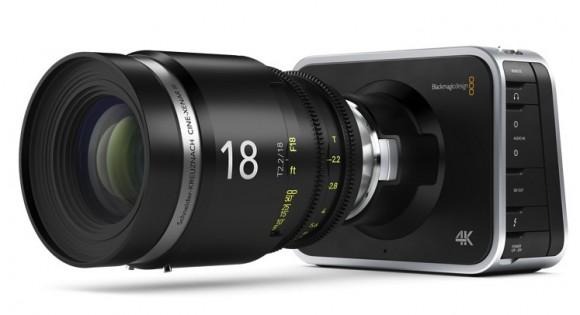 Assuming software testing goes to plan, Blackmagic says, shipping should begin for the 4K-capable camera in 3-4 weeks.
If you can't wait, and can make do with 2.5K resolution, the Blackmagic Cinema Camera is now down to $1,995. That offers the same 13-stop range as the Pocket version, an integrated SSD recorder for RAW video support, and Thunderbolt for offloading content to your Mac. It can record in either 2.5K or 1080p resolution – at 23.98, 24, 25, 29.97, and 30fps – as well as support for 12-bit CinemaDNG RAW format for pro-use.
Blackmagic tells us it will honor the new price for any orders already placed for either the EF or MFT versions of the Cinema Camera that are yet to ship.