BlackBerry Torch 2 Hits The FCC, Heading To AT&T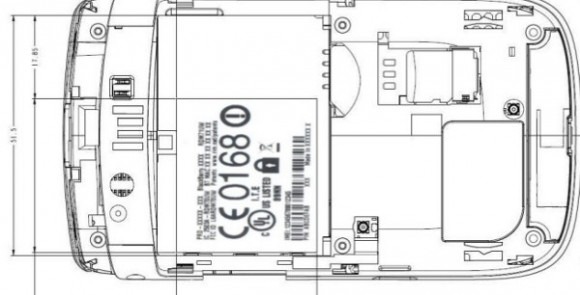 RIM had just announced earlier this week that it will be launching seven new BlackBerry OS 7 smartphones this year in an attempt to assuage the concerns of shareholders. They include the BlackBerry Bold 9900, the BlackBerry Monza, and the BlackBerry Torch 2, which has just passed through the FCC.
The BlackBerry Torch 2 is listed as model number RDM71UW in the FCC documents where it's shown to support GSM 850 an 1900 bands along with WCDMA bands II and V. This confirms that the device will be heading to AT&T, which isn't too surprising since its predecessor was also carried by AT&T. However, there's no mention as to whether the device will support HSPA+ or have NFC.
Images and specs for the device have turned up before, including a hands-on video. It's said to be a big improvement on the original BlackBerry Torch, now with a 3.2-inch touchscreen display that has a 640x480 resolution, running on a 1.2GHz processor with 768MB RAM, 8GB internal memory, and a 5-megapixel camera.
[via Engadget]