BlackBerry teams with Amazon for Android apps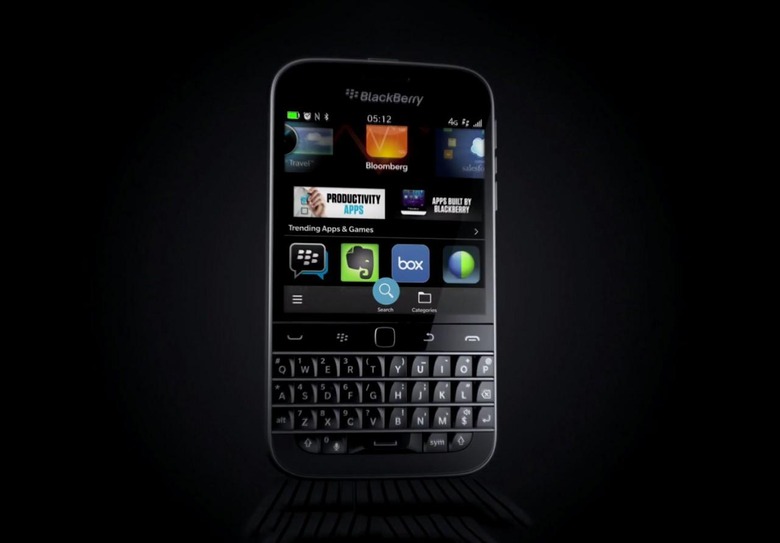 This week with the full detailed reveal of the BlackBerry Classic smartphone comes word that the BlackBerry company is ramping up collaborative efforts with Amazon. Inside the BlackBerry Classic you'll find BlackBerry 10 OS 10.3.1, an Android Runtime layer that allows you to work with Android apps, and the Amazon Appstore. Preloaded on the BlackBerry Classic, Amazon Appstore will give users access to a wide variety of popular apps – everything that runs on Android 4.2.2 Jelly Bean and below has a pretty good chance of running here.
On the other hand, with a 3.5-inch display, this device doesn't exactly scream "ready for anything." We'll have to wait and see what this device can work with once we've got it in our hands.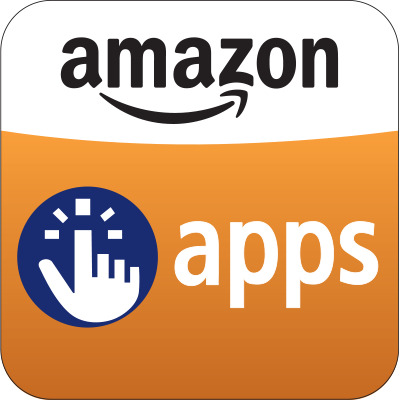 For now it's better to just remain excited that BlackBerry has officially opened their doors to the Android universe. Since BlackBerry 10 was released, the company has been pushing their ability to run Android apps – if you jumped through a few hoops first.
With the release of the Amazon Appstore ON the device you're using, this process is made one whole HECK of a lot simpler.
Inside the BlackBerry Classic you'll be getting a 1.5GHz Qualcomm Snapdragon processor, 2GB of RAM, and internal storage of 16GB. You might want to give that a boost with this device's ability to work with a microSD card – you can add up to 128GB more storage if you do so please.
Learn more about the BlackBerry Classic in our larger BlackBerry Classic rundown from earlier today. Have a peek in the timeline below for more information on the next wave of BlackBerry devices and software, too.