BlackBerry R10 leaks with Curve-style specs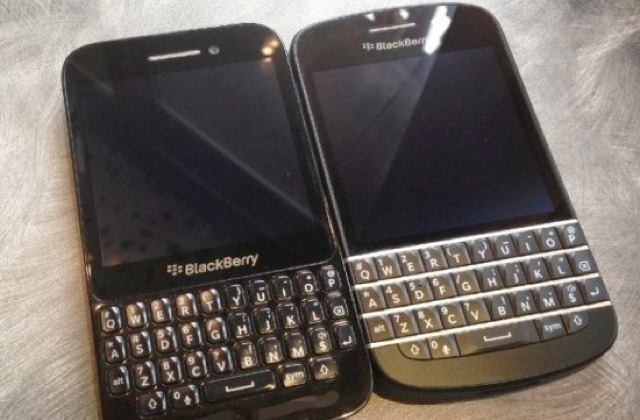 The BlackBerry R10, what's tipped to be the first mid-range BlackBerry 10 smartphone, has been caught in the wild once more, with a launch tipped to take place sometime in Q3 2013. The R10, keeping with BlackBerry tradition and offering a physical keyboard, has a 3.1-inch display according to DGtle, and a 5-megapixel main camera.
There's also apparently a fixed, non-user-accessible 1,800 mAh battery, together with 2GB of memory and 8GB of storage. The display apparently runs at 720 x 720 resolution, just as per the BlackBerry Q10, and runs BlackBerry 10.1 OS.
So far we've seen the R10 leak in black, white, and red, which suggests either BlackBerry is having some fun with its color schemes or, alternatively, the company will be offering multiple colors at retail. Given the BlackBerry R10 is presumed to be the BlackBerry 10 equivalent of a Curve-series phone, that would make sense for the youth market traditionally keen on Curve variants.
Although touchscreen text-entry has found favor on most platforms, and indeed BlackBerry 10 itself has a refined on-screen system for the Z10, the Canadian company is reluctant to step away completely from physical 'boards. Expectations for the Q10 are high, within BlackBerry at least, with ambitions of "tens of millions" of the phone being sold.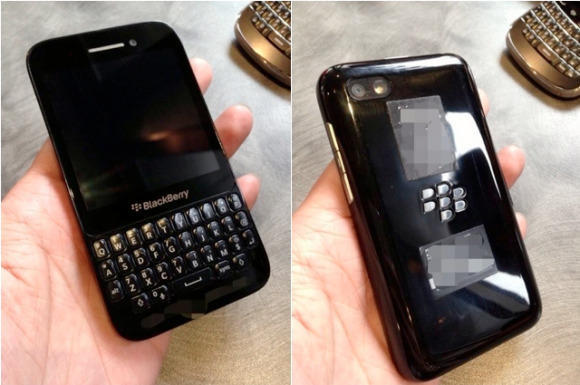 [via MobileSyrup]