BlackBerry R10 budget QWERTY and Q10 top-tier smartphones close at hand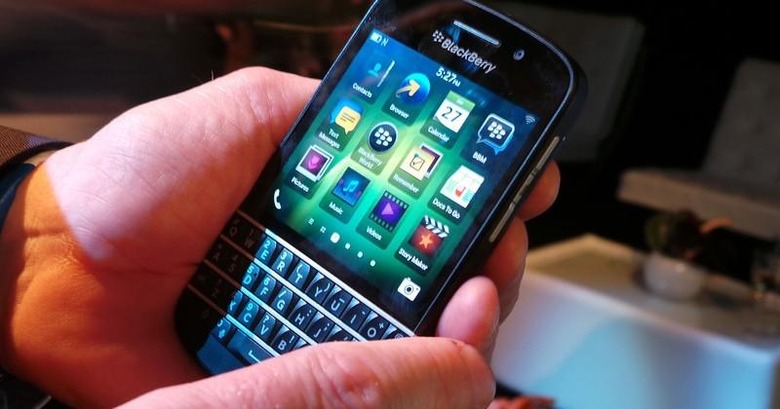 This week the BlackBerry 10 is extending its hand in both unofficial and official manners, with the BlackBerry R10 leaking as a QWERTY budget smartphone running BlackBerry 10 and the Q10 hitting pre-orders. With the BlackBerry Q10, we've already had a couple of looks at the device and have been no less impressed with it than we were with the Z10 – take that how you will. With the BlackBerry R10 it would appear that the company is indeed going back on its assurance that they'd never create another budget phone again – here's BlackBerry 10 for everyone!
Below you'll see an image presented by BlackBerryOS who say they're all about the idea of it being a new R-Series BlackBerry device called the BB10 Curve. This smartphone is said to come with less RAM, less processor power, and not quite as much excellence on the whole. But you'll still be working with BlackBerry 10, so perhaps it's not all bad – and the price will certainly be affordable!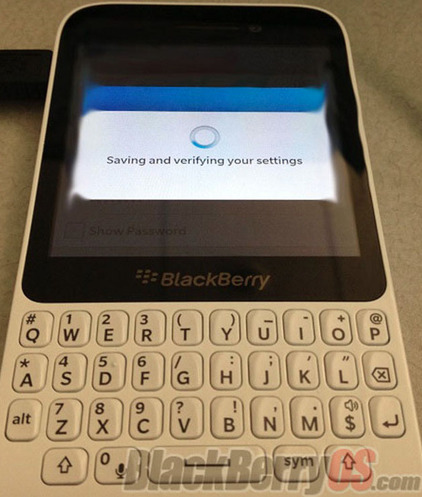 Then there's the top-notch BlackBerry Q10, the QWERTY keyboard version of the Z10, BlackBerry 10's heroes the both of them. Have a peek at our BlackBerry Q10 hands-on right this minute to understand the power. Today's news includes the first official pre-orders from Carphone Warehouse in the UK – that includes T-Mobile, Three, EE, O2, and TalkMobile.
Have a peek at the timeline below of recent BlackBerry goings-on to see how this BlackBerry 10 universe is expanding at an interesting rate. We'll be having our own look at the Q10 in the near future in a full review – then the R-Series as well if it does end up existing on the market, yes indeed. BlackBerry 10 makes its big push!