Blackberry PRIV video shows off its inner beauty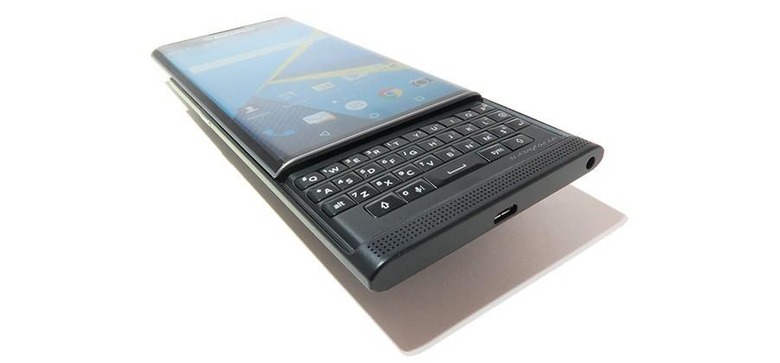 Blackberry really needs a win when it comes to its latest smartphone. So far, the company has been less than forthcoming about the PRIV and its success on the market. The last time Blackberry CEO talked about the PRIV was about a week ago and he was very tight lipped and offered no hard numbers for the smartphone.
A new video Blackberry has published is clearly looking to woo customers back to the firm's smartphones and is touting the premium materials, quality, and design of the smartphone. The animated video shows an exploded view of the device as it assembles itself into the sliding keyboard PRIV we are familiar with.
The video is entirely animated so if you are hoping to get a real look at the guts of the smartphone, sadly that won't happen. If you are unfamiliar with the PRIV, this is the perfect time to check out our review of the device and see what it is all about.
The PRIV performs well with the DxOMark photography benchmark putting it on par with the iPhone 6S. DxOMark is one of the most popular digital photography benchmarks out there and ranks the PRIV on par with the iPhone with a score of 82. That is better than the Galaxy S5 and Nexus 6, but not as good as the Galaxy S6 Edge+.