BlackBerry near-billion dollar loss has future looking grim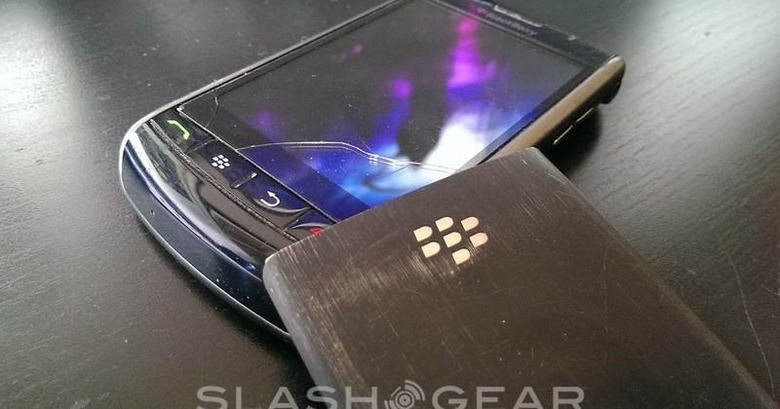 Though the folks at BlackBerry decided to hold off on their regularly scheduled earnings report, the report has indeed come out – and it's not looking good. This second fiscal quarter for the company here in 2013 showed sales of $1.6 billion, but a loss on those sales of $965 million. This loss came in a big way due to a write down of BlackBerry Z10 smartphones that appear to be in large supply with decidedly not-so-large demand to match.
BlackBerry suggested that the quarter did see a sale of 5.9 million BlackBerry smartphones, but that a large percentage of these devices were sourced from inventory shipped well before the quarter began. Most of the phones shipped this quarter were, according to NYT, from "an older model line that it now plans to phase out." BlackBerry reported shipping 2.7 million phones this quarter.
"We understand how some of the activities we are going through create uncertainty, but we remain a financially strong company with $2.6 billion in cash and no debt. We are focused on our targeted markets, and are committed to completing our transition quickly in order to establish a more focused and efficient company." – BlackBerry CEO Thorsten Heins
In other less-than-fabulous news for BlackBerry, one of its USA-based providers of electronics manufacturing services announced that they'd be "winding down" their relationship with the smartphone brand. According to the LA Times, an analyst call had the company Jabil Circuit speaking up on the decision. Mark Mondello, Jabil Circuit's chief executive, noted that "Ninety days ago, we were having a good year with BlackBerry. And again I'll emphasize, BlackBerry's been a great customer. We typically don't talk about specific customers, but again, because of the impact to the company, we felt it important."
Similar news came from T-Mobile USA this week, with the smartphone carrier axing BlackBerry 10 devices from in-store stock for the forseeable future. BlackBerry is currently in talks with Fairfax Financial aiming to finalize a sale of the company in its entirety. This would have BlackBerry going private and moving entirely towards enterprise solutions for smartphones of the future.