BlackBerry acquired by Fairfax Financial: enterprise solutions the future

It's been announced today by BlackBerry Limited that they've signed a letter of intent agreement with a consortium led by Fairfax Financial Holdings Limited to be acquired for approximately $4.7 billion USD. This deal would put BlackBerry shareholders in a position to receive $9 USD for each stock, each stock not currently already held by Fairfax to be attained for cash. Before this deal, Fairfax owned 10% of BlackBerry.
While this deal still need to complete seeking financial backing from BofA Merrill Lynch and BMO Capital Markets and was decided upon by a Special Committee formed in August of 2013. This committee was chaired by director Tim Dattels and was formed in August to review strategic alternatives for the BlackBerry.
There's a diligence period in play here with the two companies that says BlackBerry cannot enter into a deal with any other company offering less than $9.00 without the approval of the board of directors. If a deal with a group outside this current offer is initiated, BlackBerry will essentially own Fairfax a cool $0.30 a share. If a "definitive agreement" is signed between BlackBerry and Fairfax, this "termination fee" will be raised to $0.50 per share.
"The Special Committee is seeking the best available outcome for the Company's constituents, including for shareholders. Importantly, the go-shop process provides an opportunity to determine if there are alternatives superior to the present proposal from the Fairfax consortium." – Barbara Stymiest, Chair of BlackBerry's Board of Directors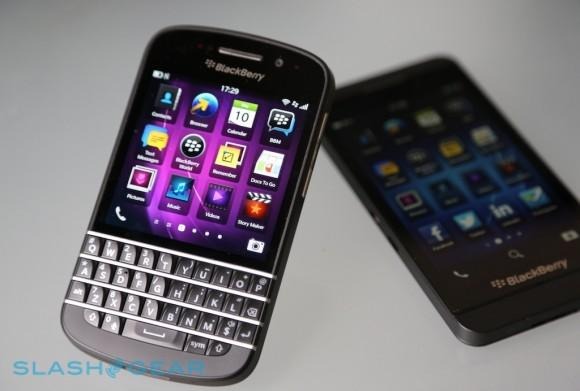 You'll find that this solution for BlackBerry will be aimed directly a the enterprise universe rather than the consumer market. As Prem Watsa, Chairman and CEO of Fairfax suggests, they'll be aiming to provide value to current shareholders as they, meanwhile, work on "a long-term strategy in a private company with a focus on delivering superior and secure enterprise solutions to BlackBerry customers around the world."