BlackBerry officially seeking "strategic alternatives", may go private after all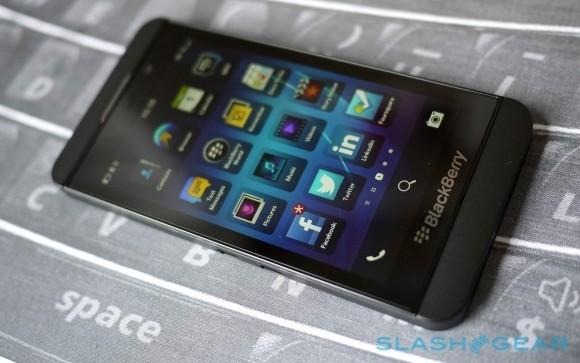 It was rumored a few days ago that BlackBerry was pondering the idea of going private, which led to a lot of chatter about what the company could be up to. However, BlackBerry has officially come out and confirmed that they're pursuing "strategic alternatives," although the company said that nothing is set in stone just yet.
This means that a number of things could happen to the Canadian company. They didn't state outright that they'd be going private, only mentioning "strategic alternatives," which could mean that BlackBerry will merge with another company, partnerships, or be bought out entirely. And of course, going private fits in there as well.
BlackBerry announced that the company's Board of Directors has formed a "special committee to explore strategic alternatives to enhance value and increase scale in order to accelerate BlackBerry 10 deployment." CEO Thorsten Heins is a part of that group, so it's interesting to note that the company's head honcho is looking for a change.
However, while the company made it official that changes could be coming to BlackBerry, details are pretty scarce at this point, with the only bit of information being that the company is pondering over the idea of different business strategies in order to boost the company's prowess with a focus on BlackBerry 10, which is the company's latest mobile platform version.
In any case, no matter what the company decides to do, they'll be fighting an upward battle with trying to get the BlackBerry platform and devices into more hands around the world. Currently, iOS and Android are unstoppable, but hopefully BlackBerry can turn things around and gain ground on the two dominating mobile OSes.