BlackBerry launches BES 10 Secure Work Space for Android and iOS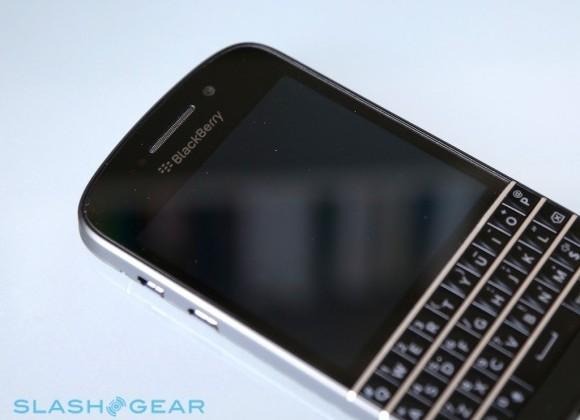 Some companies require workers to use company cell phones reserved for business purposes only, which has pros and cons. Others allow employees to utilize their own device, which also presents its own pluses and minuses, the biggest draw being the mixture of personal and work information and apps. For the latter type of company, BlackBerry has created Secure Work Space, which allows devices on the network to be managed. Today that service has gone live for iOS and Android.
BlackBerry has endured the good fight against the bigger likes of Samsung and Apple, yet even with the release of its BlackBerry 10 devices – the Z10 and Q10 being the most notable – it is doubtful the company will ever regain the foothold it used to have in the smartphone market. The company suffered some major blows late last year and throughout this year, for example, as government agencies ditched its handsets for Android and iOS devices.
Though BlackBerry is still pressing hard in the smartphone area, it has also shifted some of its focus towards offering services for the companies that once filled its coffers. With BlackBerry Enterprise Service 10 and Secure Work Space, the company can provide a service for government agencies – among others – to manage the devices they dropped BlackBerry for.
BlackBerry Enterprise Service 10 went live back in January, and has since been installed a reported 18,000 times, with Reuters stating that in excess of 60-percent of Fortune 500s in the United States are either currently using or testing out the platform. With Secure Work Service, these companies are provided with an encrypted way to keep work and play separate on workers' devices, a process you can see in detail in the video above.
During an interview, Blackberry's head of Enterprise Mobile Computing, David Smith, said: "With an integrated management console, our clients can now see all of the devices they have on their network, manage those devices and connect to them securely. We now also have a secure work space on Android and iOS that allows our clients to secure and manage data on those devices as well."
SOURCE: Reuters