BlackBerry finds dreary phones douse revenues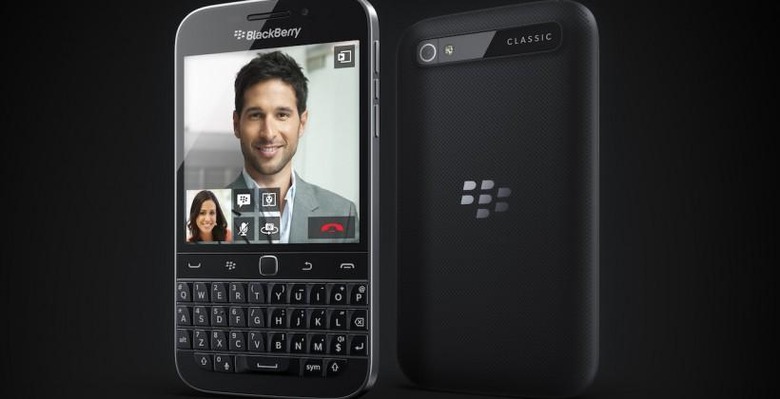 BlackBerry has trimmed its losses but still struggles to find a solid revenue stream, with an unexpected drop of a third over last year, as its smartphones fail to find broad favor with either individuals or businesses. Net loss overall for the third quarter fell to $148m – hardly fantastic performance, but far better than last year's $4.4bn loss – and, when massaged to discount one-off costs and such, actually earned faithful BlackBerry investors all of a cent a share. However, BlackBerry failed to demonstrate the pace in revenue gains that market observers expected to see.
Instead of the $900m+ expectations many had pegged to the firm in Q3, instead it came in at just $793m, a 34-percent fall from a year previous.
Working out for BlackBerry have been its services attempts, which now equal the company's smartphone sales for contributing 46-percent of overall revenue.
Over on devices, it's less impressive reading. BlackBerry sold just 1.9m smartphones in the three month period, a welcome trim of inventory, but hardly a glowing recommendation for the company's range. Handsets like the BlackBerry Passport have found niche appeal, but failed to penetrate the market as a whole.
Instead, BlackBerry is hoping that phones like the BlackBerry Classic, freshly announced this week as a QWERTY-toting homage to fan-favorites like the Bold, will return some of the old-school appeal to the brand.
"We achieved a key milestone in our eight quarter plan with positive cash flow," BlackBerry CEO John Chen said of the performance. "Our focus now turns to expanding our distribution and driving revenue growth."
Looking ahead, BlackBerry hopes to expand its distribution and see profit from that some time in the 2016 fiscal year.
SOURCE BlackBerry