BlackBerry Classic envy doused with Typo2 for iPhone 6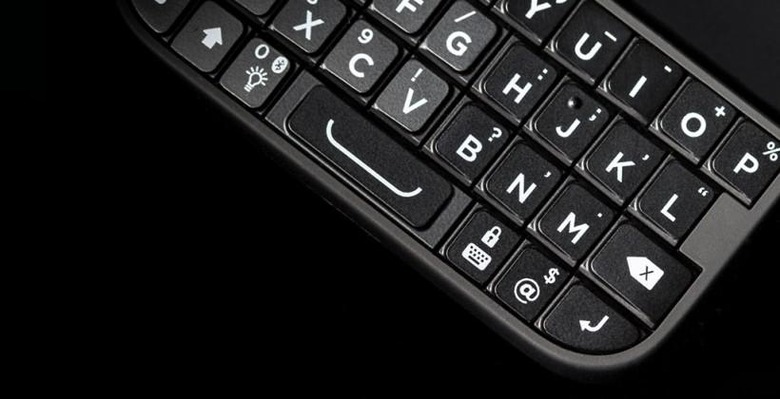 At CES 2014 we saw the Typo keyboard for iPhone 5 and iPhone 5s for the first time. This device is a sort of clip-on for your iPhone that allows you to type with a physical keyboard. Now the company has updated their line to include both the iPhone 6 and the iPhone 6 Plus. The company was sued by BlackBerry not long after they showed their keyboard off in a tease before CES – but they went ahead and showed it at the conference anyway. One year later and that suit is still pending – but they're ready to release a second generation despite any potential legal setbacks.
Perhaps it's right on time – or maybe the folks responsible for the original Typo had such a great time working with the added space on their iPhone 5 and iPhone 5s, they just HAD to continue getting in on the fun with the much larger iPhone 6 and iPhone 6 Plus.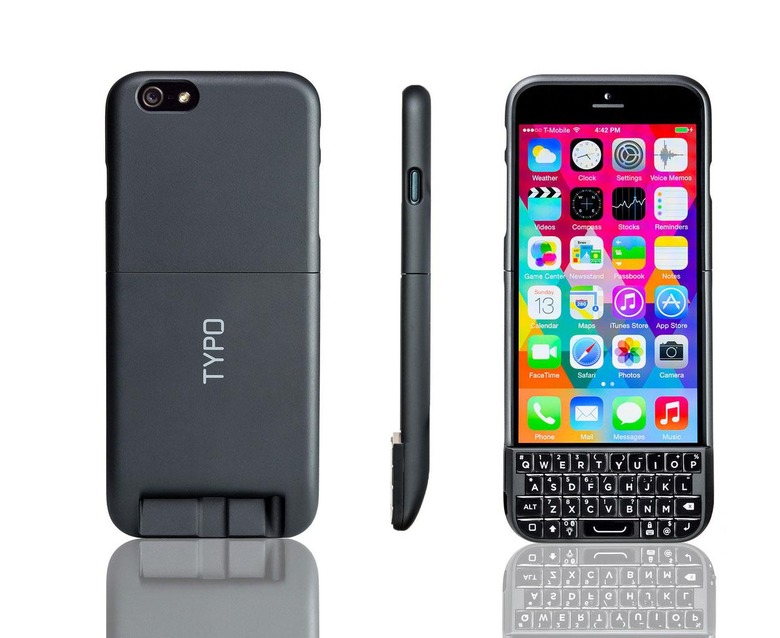 The much larger Typo2 for iPhone 6 has another keyboard that's essentially the same size as the BlackBerry Classic. The added space over the Typo2 for iPhone 5 is now flat plastic where no space was before.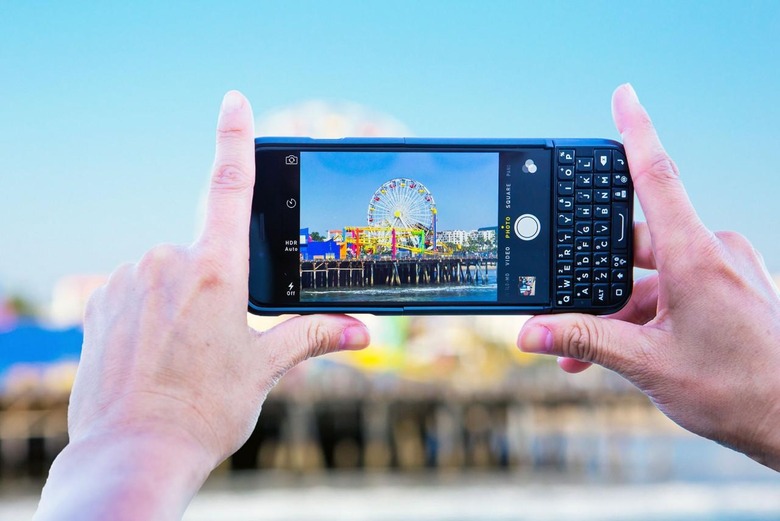 Where the Typo2 for iPhone 5 will cost you $79, the Typo2 for iPhone 6 ramps up to $99 USD. So basically the cost of another slightly less expensive phone on-contract.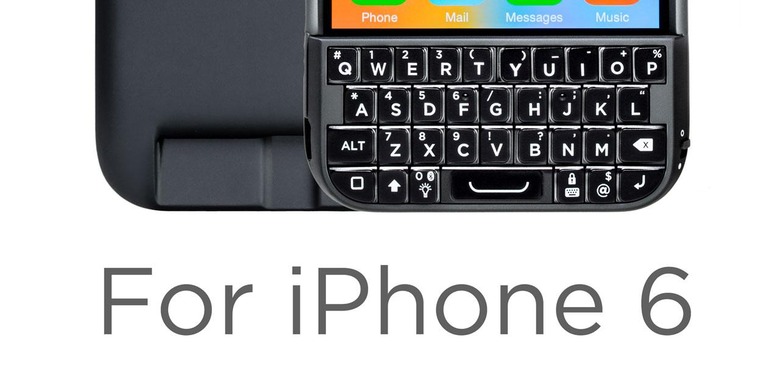 This keyboard case contraption was first announced several weeks ago – today it becomes more relevant than ever. Have a peek at the BlackBerry timeline below to see what they've been up to.