iPhone BlackBerry keyboard case returns in Typo 2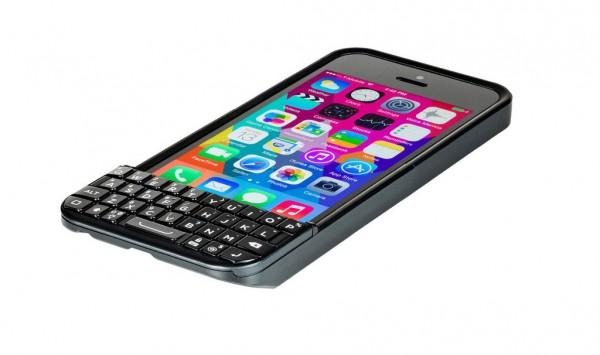 A physical keyboard for your iPhone – just the accessory you need to make certain you never forget BlackBerry. As if summoned by the masses of super-secret BlackBerry fans who've been disgraced into using iPhones by society, Typo 2 emerges as a second generation for the first BlackBerry-sued accessory. Why would you want such a thing?
Because some people still want to type words physically – that's why you'd want a Typo 2. This version looks slightly – just significantly enough – different from the original. Just slightly enough to do away with the obviousness of the device's designer's inspiration.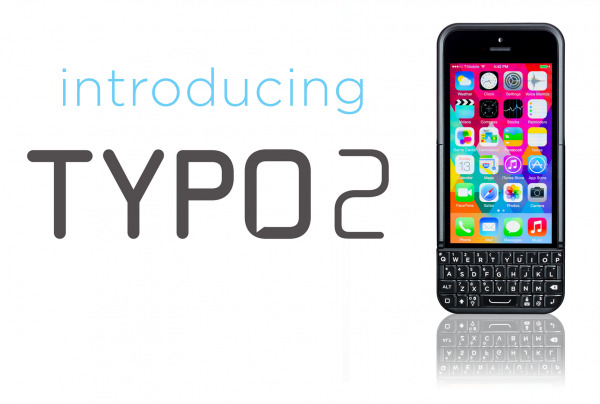 The original Typo keyboard cover was the subject of a lawsuit once it was revealed earlier this year. Have a hands-on look at the original Typo to get an idea of how extremely similar it was – is – to a BlackBerry keyboard. Now the company has gotten smart.
The company has created their own keyboard, so to speak, continuing to innovate this unique setup with some software enhancements. Included with the keyboard is "Typo Smart Typing", autocapitalization, periods, and apostrophes are all included right out of the box.
This machine works with its own battery which you can charge at the same time as your standard battery, and also has a lock key for butt dials. This keyboard is also fully backlit.
Typo 2 is ready for pre-order starting this week and will ship in mid-September inside the United States. "Certain countries" outside of the United States will be able to order the device as well, but taxes and duties may be inflicted. Typo 2 will cost a cool $99.00 before shipping.