BlackBerry Bold 9700 caught in wild (again)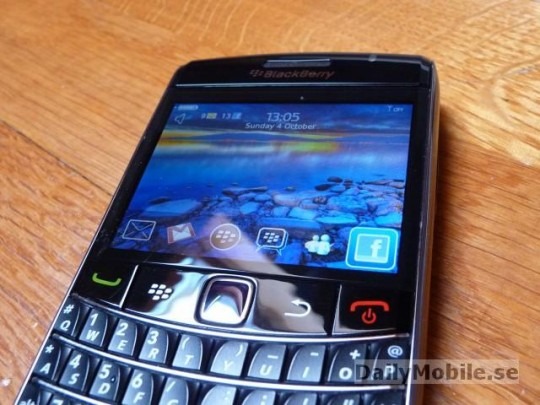 If there's one thing we're not going to tire of any time soon, it's leaked in-the-wild shots of RIM's upcoming uber-BlackBerry, the 9700 (aka Onyx).  Spotted this time by DailyMobile.se, the BlackBerry Bold 9700 isn't offering up any new secrets this time around, but it's certainly looking slick with its full QWERTY keyboard, bright display and optical trackpad.
As we read in a preview of the Bold 9700 last week, this could well be RIM's best BlackBerry to date.  The keyboard and responsive trackpad were both praised, as we general build and the overall feel of the 9700, leading them to describe it "the finest BlackBerry ever crafted".
The rest of us will have to wait a little longer to get our hands on the 9700, however, with a full retail launch not expected until November.  That's based on a broken T-Mobile USA embargo, set to lift in early November, which suggests the UMA-supporting smartphone will drop that month.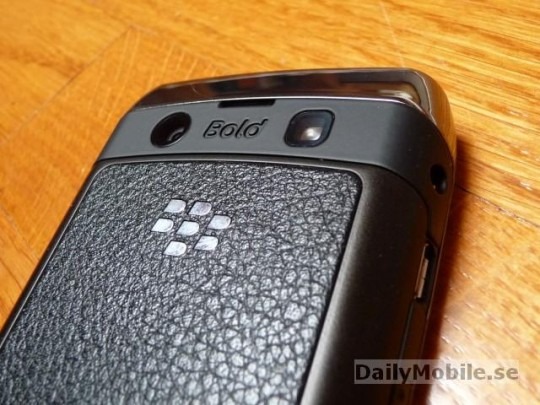 [Thanks Daniel!]