BlackBerry and Baidu team up on Apollo driverless cars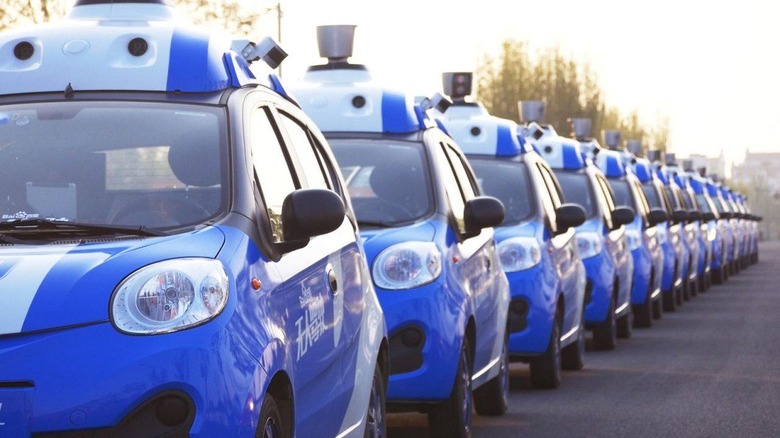 You might not have a BlackBerry in your pocket any more, but it may well be powering your self-driving car, at least if Baidu has any say in the matter. The Chinese behemoth has inked a deal with BlackBerry to make QNX the heart of its autonomous driving open platform, Apollo.
Announced in April 2017, Apollo is Baidu's vision of driverless technologies with an Android-style distribution ethos. Rather than working with a single automaker on a self-driving car, Baidu is releasing Apollo as a system any company could adopt. It includes not only hardware, like sensors and cameras, but the software to interpret and process that data, along with the cloud services for things like car-to-car intercommunication.
While there's no shortage of autonomous car projects underway right now, Baidu has still managed to grab some high-profile partners. Ford and Daimler have confirmed they're looking at Apollo, while Intel and NVIDIA have been working on hardware. Velodyne, Bosch, and Continental are some of the better-known names in automotive-grade component suppliers, while Microsoft confirmed last year that Azure would be underpinning Apollo's cloud services.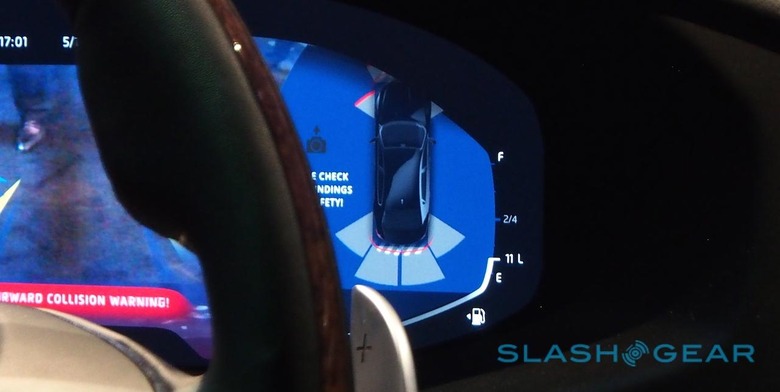 Now, Apollo has its operating system. QNX is still little-known among consumers, but it's already a force to be reckoned with in automotive circles, underpinning a number of existing infotainment systems on the market. "By integrating the BlackBerry QNX OS with the Apollo platform, we will enable carmakers to leap from prototype to production systems," Li Zhenyu, General Manager of Baidu's Intelligent Driving Group, said of the collaboration. "Together, we will work toward a technological and commercial ecosystem for autonomous driving, intelligent connectivity, and intelligent traffic systems."
At the same time, BlackBerry and Baidu are working together on another integration. Baidu CarLife, its integration software for connected cars which is primarily used in China, along with its DuerOS conversational AI and high-definition maps will be ported to the QNX Car (Infotainment) Platform.
For Baidu, it's a route to an established, automaker-friendly player in the space. Much as with the Azure deal last year, which gave the Chinese company a trusted Western partner – and potentially assuaged some of the doubts that North American or European companies might have about betting on Baidu's product – this QNX integration benefits from the OS' ISO26262 ASIL-D certification for safety. Given BlackBerry already works with auto industry heavyweights like Delphi, Qualcomm, and Denso, its contacts could come in very useful as Apollo tries to gain traction in self-driving vehicles.