Microsoft's self-driving play sees Azure underpin Baidu's Apollo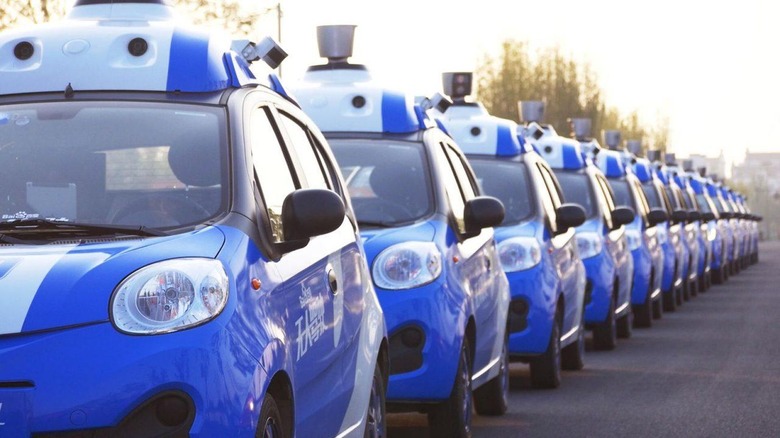 Microsoft and Baidu are hooking up on autonomous car tech, with the Seattle software giant playing cloud host to the Chinese behemoth's self-driving ambitions. The collaboration will see Microsoft Azure made the home for the Apollo alliance, Baidu's attempt to make autonomous driving an open platform. Importantly, it gives Apollo some degree of legitimacy outside of Baidu's home turf.
Launched back in April, Apollo is Baidu's vision of self-driving technologies not just for one automaker, but spread across an industry. Positioned as the "Android" of autonomous vehicles, the system includes hardware including sensors and cameras, the software to weave the data from those sensors into something meaningful for a driverless car, and cloud data services so that such cars can intercommunicate and more. Most importantly, it would be offered for the most part as open source.
Since then, several big names have joined the party. Ford and Daimler have thrown their hat into the Apollo alliance from the automaker side, while Intel and NVIDIA are contributing from the hardware angle. Automotive-specific firms like Velodyne, which makes the LIDAR laser scanners many autonomous cars rely upon to construct real-time 3D maps of their environment, are also involved, along with tier-one mainstays Bosch and Continental.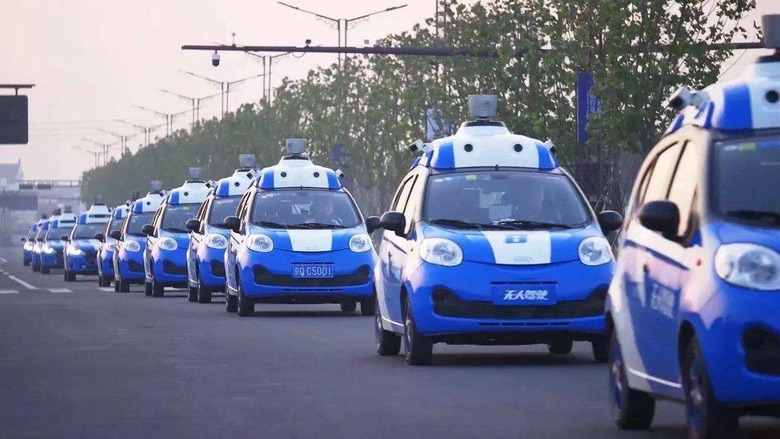 For Microsoft, the play is in the cloud. Just as the company has been focusing on enterprise users for its Azure services, so it argues that its cloud processing holds the key to bringing autonomous driving to the mass market and public roads.
"Today's vehicles already have an impressive level of sophistication when it comes to their ability to capture data," Kevin Dallas, corporate Vice President at Microsoft, said of the news. "By applying our global cloud AI, machine learning, and deep neural network capabilities to that data, we can accelerate the work already being done to make autonomous vehicles safer."
Baidu, meanwhile, get a well-known and trusted provider on which Apollo services can reside, important if the Chinese company is to be embraced by a potentially wary Western audience. "By using Azure," Ya-Qin Zhang, president of Baidu said, "our partners outside of China will have access to a trustworthy and secure public cloud, enabling them to focus on innovating instead of building their own cloud-based infrastructure."
It's not Microsoft's only stake in the autonomous rodeo, mind. The company is already providing the cloud infrastructure used by a number of projects from big-name automakers, both focused on self-driving and on other aspects of the car experience. BMW, Ford, Renault-Nissan, Toyota, and Volvo are all relying on Azure for things like voice-controlled infotainment, driver assistance, and more.