BlackBerry 10: RIM could sell off hardware division post-launch says CEO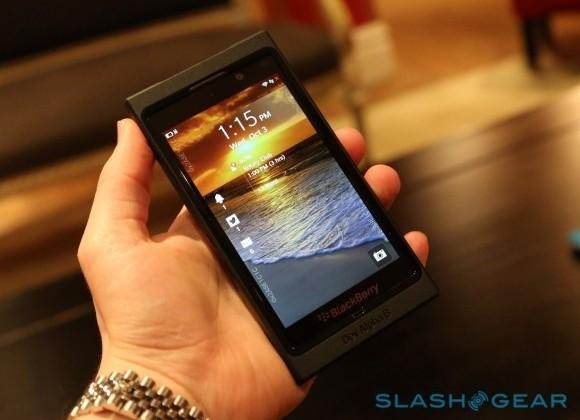 RIM CEO Thorsten Heins has admitted the Canadian company is considering selling off its smartphone hardware division after the launch of BlackBerry 10, one of a range of options that hinge on the reception the new OS gets in the market. "[Our] strategic review is still running" Heins told German paper Die Welt, "we do not want to limit our options." Also on the table is the possibility of licensing BlackBerry 10 to rivals, something Heins has been open to since taking on the role of chief exec, though he warns that the new platform would need to prove itself before that was viable.
"There are several options, including the sale of the hardware production is as much as licensing our software" Heins told the newspaper [via Google translate]. "But there is no reason for us to decide in hectic [sic]. It is important first of all, BlackBerry 10 successfully putting them on the market. Then we shall see."
Interestingly, two versions of the interview are currently offered on Die Welt's site. One includes the comment on future options post-BlackBerry 10 launch, while a second version, slightly shorter and seemingly borrowed from the print edition of the newspaper, makes no mention of the possibility of selling off the hardware division.
Although RIM is undoubtedly playing catch-up with iOS, Android, and Windows Phone, Heins argues the company made the best decisions for its future. RIM has $2.9bn in cash reserves, he points out, and has developed a platform fit for the next decade, not only suited to phones – for both business and the growing proportion of consumer users – but to in-car applications and other projects.
Heins is obviously enthusiastic, but the comments on a potential sale are perhaps ill-timed given BlackBerry 10 is set to launch in just over a week's time. Whether investors see the CEO's willingness to consider all options as admirable evidence that "decisions are made ​​faster" – something which has buoyed the company's share price of late - or as a note of discord, remains to be seen.