BitTorrent confirms layoffs: 40 workers rumored gone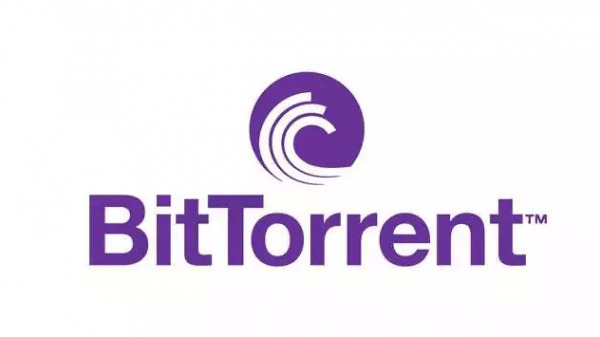 BitTorrent has been putting a lot of work into growing, and it has seemingly been progressing well with its BitTorrent Originals entertainment effort and BitTorrent Sync, among other things. Sources have cropped up to reveal that things may not be going so well behind closed doors, however, and they claim that yesterday the company laid off "dozens" of employees. The move was said to be in an effort to focus on a smaller bunch of products, and to "streamline business operations".
The information comes from Buzzfeed, which says it received the information from "multiple sources" close to the company. According to those sources, it was approximately 40 workers located in the United States who were let go, a significant number considering it only has (had) 150 employees domestically.
That aforementioned Sync product is said to be one that the company is focusing on — according to Buzzfeed on behalf of the sources, BitTorrent will "rally its resources" around the messaging product that allows users to share files and such with other users directly, cutting out the cloud-based middle man. It is said to be more secure, and it has recently entered its 2.0 period.
BitTorrent did confirm that a layoff took place in a statement to Buzzfeed, though it did not confirm the details given by the source. Said the spokesperson, "We've recently realigned resources based on a regular evaluation of the business. Regrettably, this did include some employee departures. The business however, remains healthy, profitable and growing."
SOURCE: Buzzfeed