Bitcoin exchange Mt.Gox gives vague statement on currency woes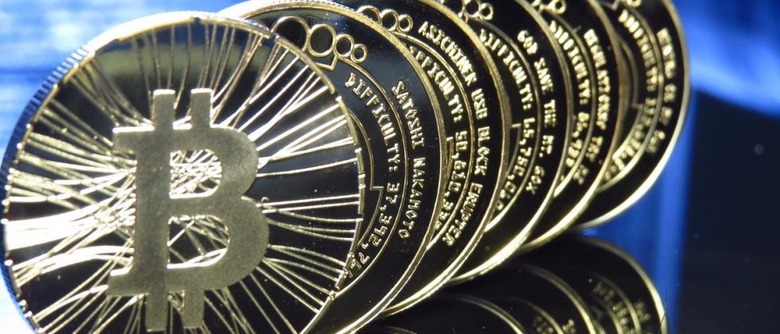 Bitcoin exchange Mt.Gox has commented on its sudden and unexpected outage, though the terse statement is unlikely to reassure those who had still hoped to withdraw their virtual money. Blaming "recent news reports" for creating uncertainty on both its own operations and the bitcoin market as a whole, Mt.Gox says it has no option but to freeze all transactions.
Mt.Gox operated as a bitcoin exchanger, allowing the virtual currency to be transferred to real cash more broadly accepted. One of the founding Bitcoin Foundation members, it was vocal in attempting to promote the technology as a legitimate payment type.
However, withdrawals were frozen earlier this month with an undocumented "technical issue" blamed for the sudden clamp-down on service. Two days ago, Mt.Gox withdrew from the Bitcoin Foundation board of directors, amid reports of financial insolvency.
"In the event of recent news reports and the potential repercussions on MtGox's operations and the market, a decision was taken to close all transactions for the time being in order to protect the site and our users. We will be closely monitoring the situation and will react accordingly" Mt.Gox team statement
Mt.Gox still has not detailed the "situation" it refers to, but according to other leaks the site may have inadvertently lost almost 750,000 bitcoins through theft over the past few years. That could amount to around $338m at today's rates.
The Bitcoin Foundation was swift to point out earlier in February that the technology itself was not at fault for Mt.Gox's woes, blaming a distributed denial-of-service (DDoS) attack for interrupting transactions between exchanges. The organization also insisted that no bitcoins would be lost in the process.