Bitcoin exchange Mt Gox stops withdrawals after finding a technical issue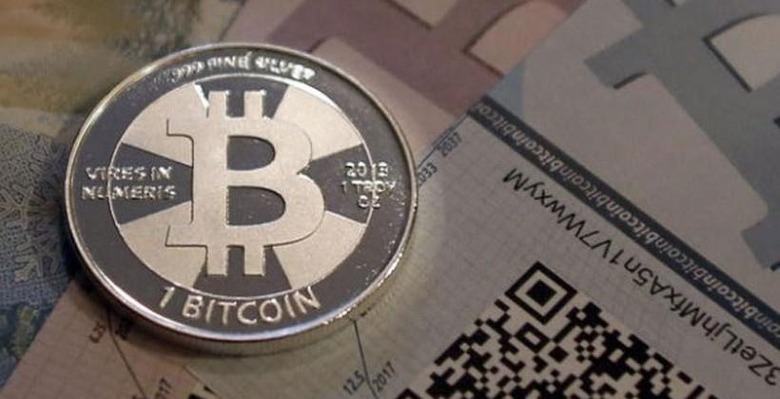 Bitcoin has been under increasing scrutiny all around the world as it gains popularity. Many governments are saying that bitcoin is increasingly used for illegal activities like terrorism funding and money laundering. We mentioned earlier today that Russian authorities had deemed bitcoin illegal.
A bitcoin exchange called MtGox has announced that it has stopped bitcoin withdrawals after discovering a technical issue with some transactions. The company is specific that the bitcoin withdrawals that were stopped are transaction involving moving bitcoin from MtGox to an external bitcoin address. The company says that Bitcoin transactions to MtGox addresses and currency withdrawals are not affected.
The company has been performing investigations for several weeks after detecting unusual activity on its bitcoin wallets. MtGox says that the investigation confirmed the presence of transactions that need to be examined more closely. The simple explanation of the issue discovered by MtGox is that a bug discovered in the software could allow someone to alter transaction details.
The altering of the details could make it seem like the sending of bitcoins to a wallet didn't happen when it did in fact occur. With the bitcoins seemingly not being transferred, it opens the potential for the bitcoins to be sent again. The issue has to do with the bitcoin api "sendtoaddress" which is used broadly. MtGox says that this issue affects all transactions where bitcoins are sent to a third party, not only transactions on its network.
SOURCE: MtGox