Bitcoin deem illegal by Russian authorities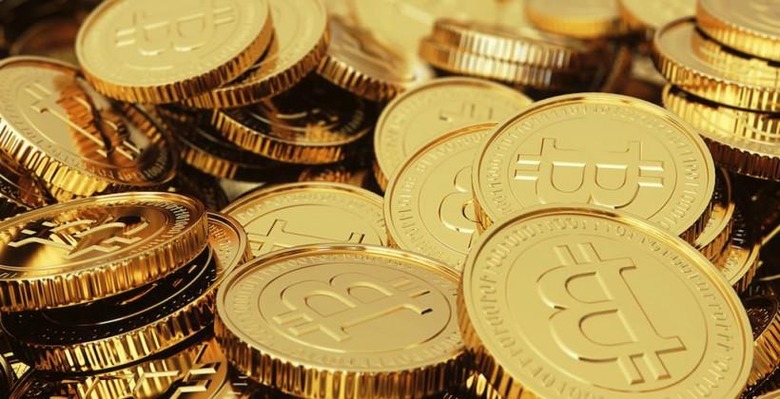 The resistance to bitcoin on the part of governments around the world is building. The latest country to speak out on bitcoin is Russia and authorities within the country have come down hard on the virtual currency. Russian authorities have issued warnings against the virtual currency stating that it can be used to finance terrorism and for money laundering.
Russian authorities went so far as to say that treating bitcoin as a parallel currency is illegal. The Russian Prosecutor General Office said last week that bitcoin can't be used as a money substitute by individuals or legal entities. The office also noted that law in Russia stipulates that the sole official currency is the rouble.
While Russian authorities deem bitcoin illegal for use as a currency substitute, the Russian central bank has also stated that bitcoin trade is highly speculative and subject to losing value. The central bank also warned that using bitcoin could draw Russian citizens unknowingly into illegal activity.
That illegal activity includes laundering money obtained through crime and financing terrorism. Russia isn't alone in trying to crack down on illegal activity using bitcoin. In the US, federal authorizes have been seizing bitcoin from servers of the illegal marketplace Silk Road. Despite the fact that the use of bitcoin is frowned on by some governments, several major retailers in the US have started taking bitcoin as payments including Overstock.com.
SOURCE: Reuters