Overstock Bitcoin payments begin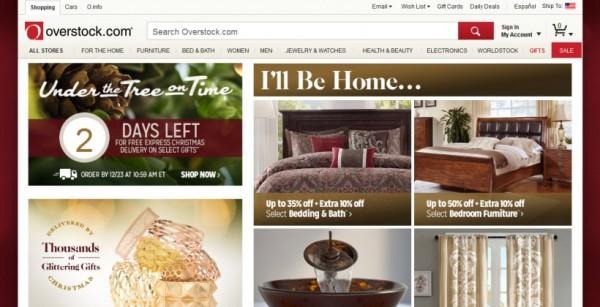 We mentioned back in December that word had surfaced that online retailer Overstock.com would begin accepting Bitcoin virtual currency as payment for items purchased on its website. When that initial report was made the Bitcoin payment scheme was expected to start in the second half of 2014. Overstock has significantly accelerated its bitcoin plans.
Overstock is now accepting bitcoin payments making it the first major online retailer to use the digital currency. Overstock will accept bitcoin payments through a service out of San Francisco called Coinbase. Since the announcement that bitcoin would be accepted was made last month, Overstock engineers have been working hard to get the system in place.
As for the reason that Overstock accelerated its bitcoin plans so significantly, company chairman and CEO Patrick Byrne said that he didn't want anyone to beat them. He says that he felt he had tipped his hand with the announcement that the bitcoin payments would start in the next six months when he made it in December.
Bitcoin is now accepted for any item that Overstock sells, and they sell a lot. You can find things ranging from bedding to barstool, laptops, and other tech gadgets. The move makes Overstock the largest retailer to accept the virtual currency.
SOURCE: Wired