Overstock To Be First Major Retailer To Accept Bitcoin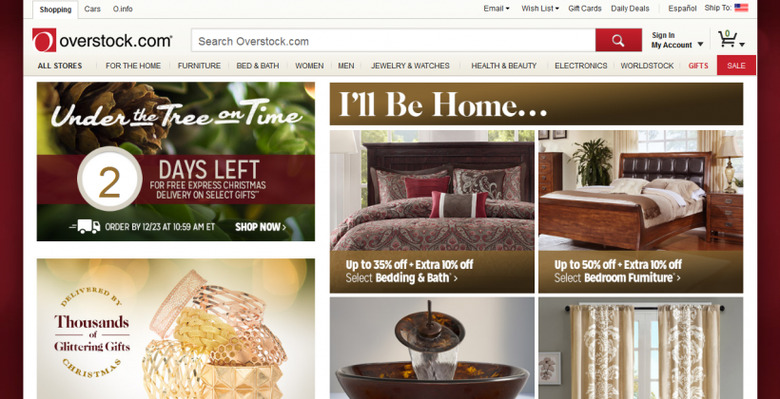 Overstock.com is planning to start accepting Bitcoin on its website as payment sometime in the second half of 2014. The news comes by way of newsBTC, which interviewed Overstock CEO Patrick Byrne last week. Byrne came off very optimistic about the cryptocurrency.
The online retailer pulled in $1 billion USD in revenue this year, according to Forbes. With numbers like that, a Bitcoin payment option would make the company the first retail giant to take on the risk of accepting the digital currency. It is certainly not the first company to accept it, however.
Byrne indicated the company was mulling a variety of ways to integration the currency. He didn't seemed concerned in the interview about the fluxuating price of Bitcoin, because the company could easily convert all Bitcoin purchases to fiat currency on-the-spot as many other Bitcoin-accepting companies do. The company could also hedge the risk without conversion by putting those revenues on one of the Bitcoin markets.
It would also use its own proprietary payment processor, instead of going through a third-party processor like Coinbase or BitPay. This would allow the company to keep it all under its own management, further shoring up any risk factors. But Byrne said all options are still on the table.
SOURCE: newsBTC