US federal attorneys seize more Bitcoins from Silk Road servers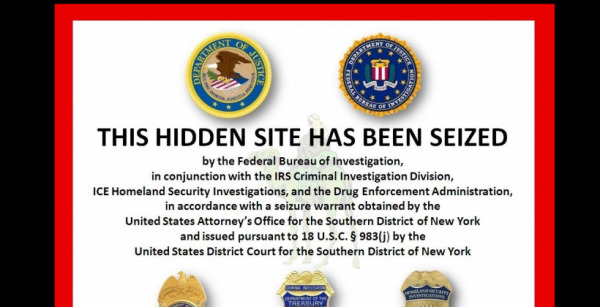 Silk Road was a black market website that was shut down by federal authorities late last year. Back in October, we reported that the mastermind behind Silk Road had been arrested and $3.6 million in bitcoin had been seized. This week federal authorities seized even more bitcoins from the servers of Silk Road.
Federal attorneys have announced that Silk Road has forfeited 29,655 bitcoins. Those coins have a value of around $28 million at current exchange rates. The massive confiscation of bitcoins came after a larger audit of Silk Road servers that were seized.
The servers were combed as part of an ongoing civil forfeiture action against the site. The federal prosecutors are treating the bitcoins as they would any other currency seized during a criminal investigation. The attorneys in the case were specific in stating that the bitcoins were forfeited not because they were a virtual currency, but because they are proceeds from crimes.
The discovery of 29,655 bitcoins in this case is smaller than the previous discovery of a cache of bitcoins nearly four times that size in the personal possession of Silk Road mastermind Ross Ulbricht. That stash was discovered in October and is now worth an estimated $130 million.
SOURCE: The Verge