Bitcoin exchange CEO arrested for Silk Road money laundering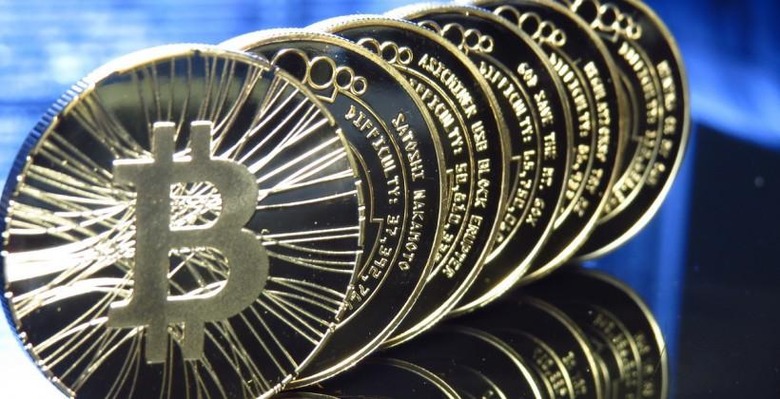 The CEO of a prominent Bitcoin exchange has been arrested in the US over allegations that he laundered over $1m-worth of the virtual currency through the notorious Silk Road black market. BitInstant chief exec Charlie Shrem is one of two men accused of selling Bitcoin to shoppers at the clandestine store, which were used to purchase drugs and other often illegal items.
Meanwhile, Shrem is accused of using Silk Road to purchase drugs himself. According to the Justice Department, he sold Bitcoin through BitInstant to co-conspirator Robert Faiella, who – under the username "BTCKing" – re-sold the currency to customers who wanted to go untraceable.
The Justice Department says that Shrem was fully aware that Faiella was offering a service intended to enable illegal drug sales, but that he kept supporting him – and even giving him discounts on bulk orders, personally processing his Bitcoin purchases – because of the amount of profit it was making.
The pair worked together until late 2012, when cash payments for Bitcoins were no longer accepted. However, Faiella is said to have resumed operations – though without Shrem's assistance – in April 2013, only ceasing operations late last year when the FBI shut Silk Road down.
Shrem was arrested while at JFK airport, while Faiella was arrested at his home in Florida. Conspiracy to commit money laundering carries a maximum sentence of 20 years prison time, while operating an unlicensed money transmitting business could add up to a further five years onto that. Shrem could also see another five years, for failing to file a suspicious activity report around Faiella's reseller activities.
$3.6m-worth of Bitcoins were seized when Silk Road was first shut down, though the FBI grabbed a further haul earlier this month amid ongoing server investigation.
Although the virtual currency has been associated with untraceable and potentially illegal activities online, many are also pushing for its adoption as a legitimate payment method. Back in November 2013, the Department of Justice, SEC, and the Fed all argued that it should be treated as a regular currency.
VIA Business Insider