Bitcoin aims for eBay and Wikipedia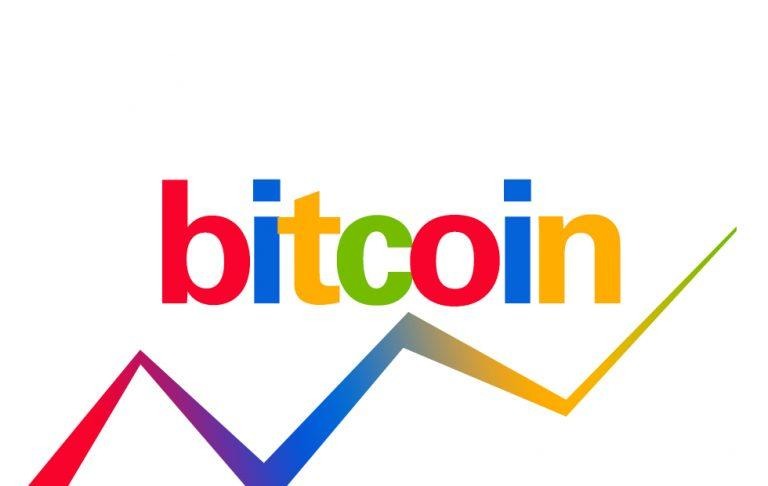 News of eBay's switch from Paypal sent both stocks reeling at the tail end of January 2018 – now there's word that eBay's new partner might be their key to Bitcoin. The auction site teamed up with payment service Adyen, replacing for the first time their primary payment company since Paypal was acquired in 2002. Adyen, in turn, at one point partnered with BitPay to accept cryptocurrency payments.
Back in the year 2015, BitPay and Adyen teamed up "to help expand bitcoin adoption worldwide." But since BitPay announced that partnership, either the partnership failed or neither company decided to list the other as a partner since then. Either way, it's a high water mark for Adyen, and proof that they're at least willing to consider using cryptocurrency in their large network of payment types.
In December of 2017, Scott Cutler, Senior Vice President of eBay Americas did an interview with Yahoo Finance. The video interview he did is included in an embed below this paragraph. The most important bit is as follows. "[eBay is] seriously considering [Bitcoin as a form of payment] as these cryptocurrencies become more mainstream," said Cutler, "[but] we're not quite there yet."
OF NOTE: Paypal became an independent company again in the year 2015. In 2018 it was announced that the existing agreement between the companies eBay and Paypal would end in 2020. Paypal will in 2020 cease to be the credit card payment processor for eBay, and Adyen will become eBay's primary card processor for ALL users.
Another high-profile internet company recently began accepting Bitcoin for donations. Wikipedia, or more specifically the Wikimedia Foundation, began accepting Bitcoin donations on a one-time basis or as a recurring donation. This same foundation also accepts payment through the Square Cash app/card/system. The Cash app recently added Bitcoin buying and selling as well. Connections and more connections, connecting Bitcoin to the whole payments universe.