Bill Murray confirmed to appear in Ghostbusters reboot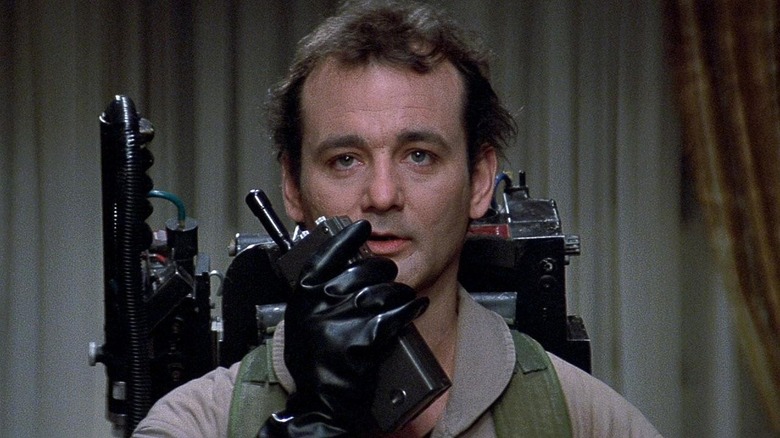 Fans have been clamoring for a new Ghostbusters movie for as long as we can remember, but they've been wanting actor Bill Murray to play a part in it for just as long. Well, now those fans can finally be thankful, as they're getting both wishes granted. The Hollywood Reporter has confirmed that Murray, who starred as Dr. Peter Venkman in the first two movies, will be making an appearance in Paul Feig's Ghostbusters reboot, due in July 2016.
Those who've been following the development of the new Ghostbusters for some time are no doubt aware of what a surprise Murray's participation comes as. For years the actor has been resistant to getting involved in another entry in the series. However, it appears director Feig's development of an all-female team of Ghostbusters has somehow changed Murray's mind.
The Hollywood Reporter wasn't able to reveal any details about what kind of role Murray will play, but it seems likely to be along the same lines of fellow original Ghostbuster Dan Aykroyd. Aykroyd, who played Dr. Raymond Stantz in the first two Ghostbusters, will be making a cameo in the new film, but will not be reprising his original character.
Feig's Ghostbusters stars Melissa McCarthy, Kristen Wiig, Kate McKinnon, and Leslie Jones, with actor Chris Hemsworth playing a supporting role. The director has been fairly active on Twitter since the beginning of the summer, giving fans the first look at the new team's car, their uniforms, and the cast's official team photo.
SOURCE Hollywood Reporter