Better Call Saul season 2 debuts on UK Netflix, US Amazon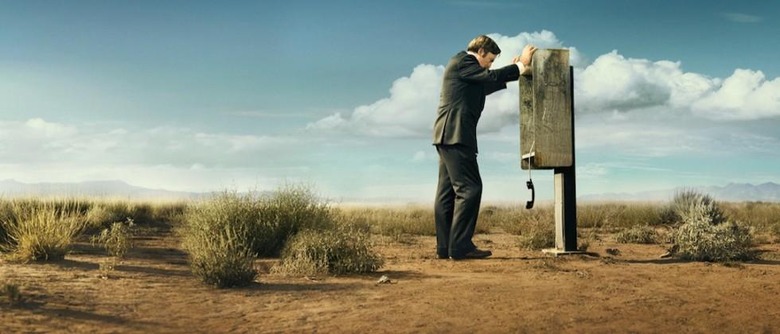 Better Call Saul, AMC's Breaking Bad spin-off, has just kicked off its second season, and now fans have another option to catch the latest episodes should they miss the original broadcast (and aren't able to save them on a DVR). The season premier is already available on streaming services in Europe and the US, although not the same one. Both Netflix and Amazon have grabbed the licensing agreements for the show, it just depends on which side of the ocean you're on.
Netflix users in the UK will be getting new episodes of Better Call Saul shortly after they air in the US. The same goes for those in France and the Netherlands as well. The show may not be a Netflix Original, but at least the streaming service recognizes when a show is popular and will be in demand.
Those in the US don't need to worry about relying on a VPN to get Netflix to think they're residing in Europe — especially since it won't work. US Amazon subscribers are the ones with access to new Better Call Saul episodes. The licensing deal seems to be the same between AMC and Amazon, as new episodes will be available for streaming soon after their original broadcast.
As the war between streaming video services continues to escalate, this kind of situation will only become more common. The struggle to keep track of which of our favorite shows are on which service is getting real, folks.
SOURCE Engadget