AMC's 'Better Call Saul' returns February 15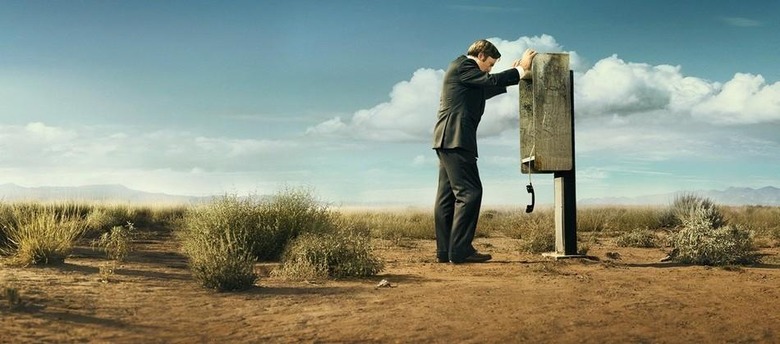 Better Call Saul, a television show spinoff from the wildly successful Breaking Bad series, first debuted this past February. Given Breaking Bad's massive fan base and consistently high ratings, it isn't surprising Better Call Saul itself ended its first season as a ratings smasher. Following with the same timeline, the show's second season has been announced, and it'll arrive on February 15, just in time to compete with the Grammys.
Better Call Saul is an AMC series revolving around Saul Goodman, the sleazy attorney made famous in Breaking Bad. The series is considered a prequel series, in that it takes place before the events in Breaking Bad, and it has already earned several Emmy nominations, among critical praise.
The series managed to attract a wide range of viewers, being the number one new cable series among those aged 18 to 49, and it maintained that boasting right when looking at viewers aged 25 to 54 and total viewers, as well. After Nielsen tweaked its measurement method, Better Call Saul came in at the second highest rated first season among a cable show.
That's not bad, though, at least for AMC, considering the shows that have beat its ratings are the network's own The Walking Dead and, more recently, Fear the Walking Dead. Better Call Saul's second season will have some competition to deal with, though, as its February premiere means it will have to fight the Grammys for viewers.
SOURCE: Variety