Best Buy stops iPhone X premium price sales after buyers revolt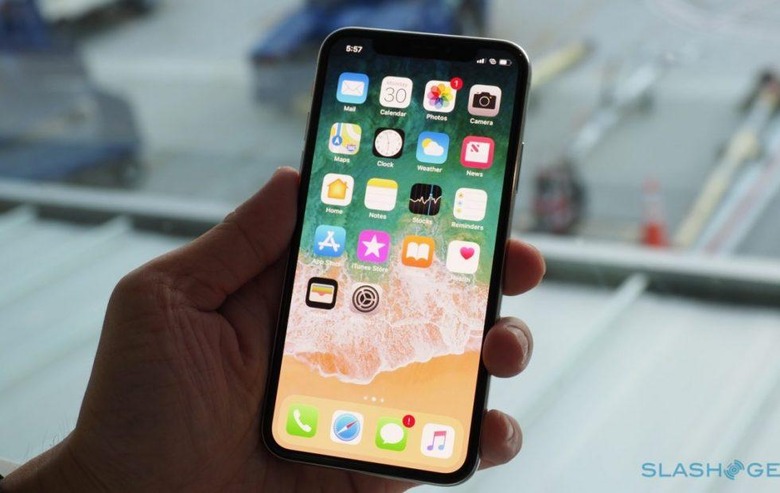 The iPhone X is a pricey phone and Best Buy wasn't helping things by charging a $100 premium on top of the regular price tag. The electronics retailer has since stoped the sales of the phone, at least sales that don't involve a carrier installment plan. This news follows controversy spurred by consumers' realization that Best Buy was charging $1,099 for an iPhone X that costs $999 from Apple.iPhone X first impressions: The 10 year itch
Best Buy was charging the premium for both configurations of the phone, the other pricing structure being $1,249 USD at Best Buy versus Apple's $1,149 price. The carrier installment plans don't include this extra fee. In justification of the premium rates, Best Buy said through a spokesperson:
Although there was clearly demand for the un-activated iPhone X, selling it that way cost more money, causing some confusion with our customers and noise in the media. That's why we decided a few days ago to only sell the phone the traditional way, through installment billing plans.
Best Buy didn't elaborate on what these extra costs are, though it may mean the lack of payments the retailer would otherwise get from carriers when selling the iPhone for their networks. Best Buy still sells some older iPhone models at a $50 premium, however. If you want to buy the iPhone X outright, this retailer is no longer an option.
SOURCE: Bloomberg