Today we've gone through deals online for electronics and filtered out the duds. The following list is comprised of the deals that make sense. These are the electronics we've found with prices cut from their normal average points to levels that are genuinely good. That is to say their prices are better than normal, if not downright surprisingly low.
Televisions (TVs)
Our number one tip on televisions for sale in this season is as follows: AVOID televisions made by brands you do not recognize. If you see a television on sale from a brand you last remember hearing about in the 1990s, chances are it's a low quality set – I'm looking at you, Kodak.
Samsung NU series are cut anywhere from $100 to $200 off their normal price. This includes Samsung NU6070, Samsung NU6900 55-inch, and Samsung NU6900 43-inch. These are all 4K television sets, and all can be found at Best Buy between $277.99 and $599.99 (after discount).
Toshiba 50-inch 4K HDR Fire TV Edition is probably the best deal out there for a 50-inch smart TV. This system uses Fire TV, so you might want to be an Amazon Prime member to get the most out of your experience, but it's not 100% necessary. The set's still smart and the price is still right at approximately $300 (discounted $100).
Smartphones
Don't buy a smartphone on Cyber Monday. There's a wide variety of odd "deals" out there today that are absolute nonsense, aimed at bringing in suckers who've not done their homework. When you see a deal, always look up the name of the phone and see what it cost when it was first released – then compare that to what this newest "discount" might be.
At the same time, if you'd already planned on buying a Samsung Galaxy S9, S9 Plus, or Note 9, today's the day. You can find any one of the three current Galaxy phones on heavy discount WITH a bonus of some Amazon Echo gear. If you don't want the Echo stuff, you can get the devices at the same prices at Samsung or B&H photo this afternoon.
Galaxy smartphones from Amazon cost approximately $520, $640, and $800 today instead of nearly $925, $1,070, and $1,230. This is Amazon's way of jamming Amazon Echo devices into your hands so you can become part of the Alexa cult, basically.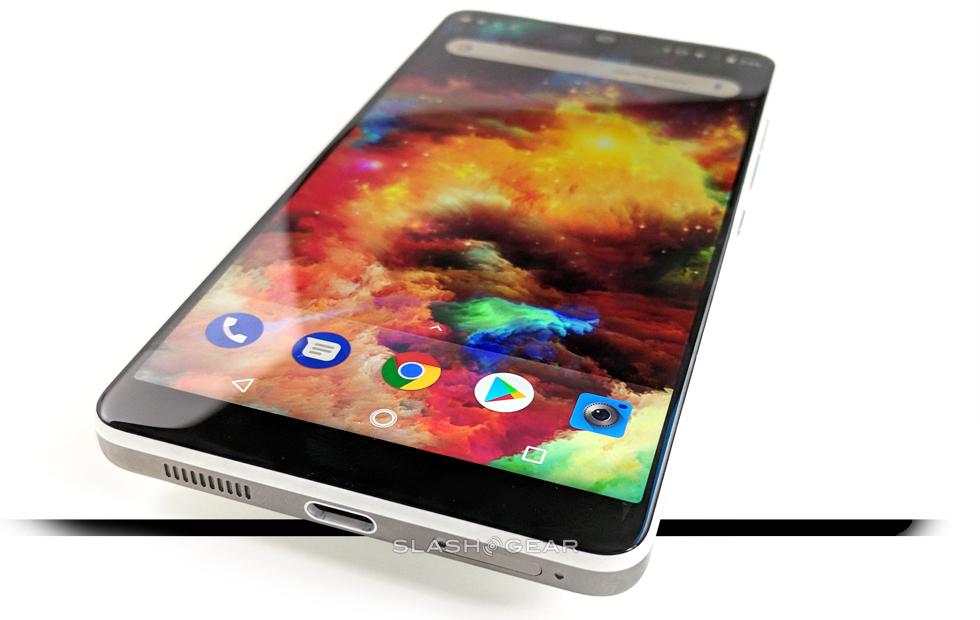 You can also find the Pixel 3 and Pixel 3 XL from Google for their normal prices but WITH a Google Home Hub and a $50 Google Store gift card. Over at Essential, they've basically got a fire sale on their Essential Phone PH-1. This device is down to $329 and it comes with its 360 camera, Earphones, and a protective case for the camera. See our Essential Phone Review and notice its decent usability.
Smartwatches
Basically the only Apple device that's been given any sort of significant price cut today is the Apple Watch. If you look at either one of these two devices this afternoon, you'll find that they're approximately $70 cheaper than they are otherwise. That's brand new – you can also likely find them used for even cheaper.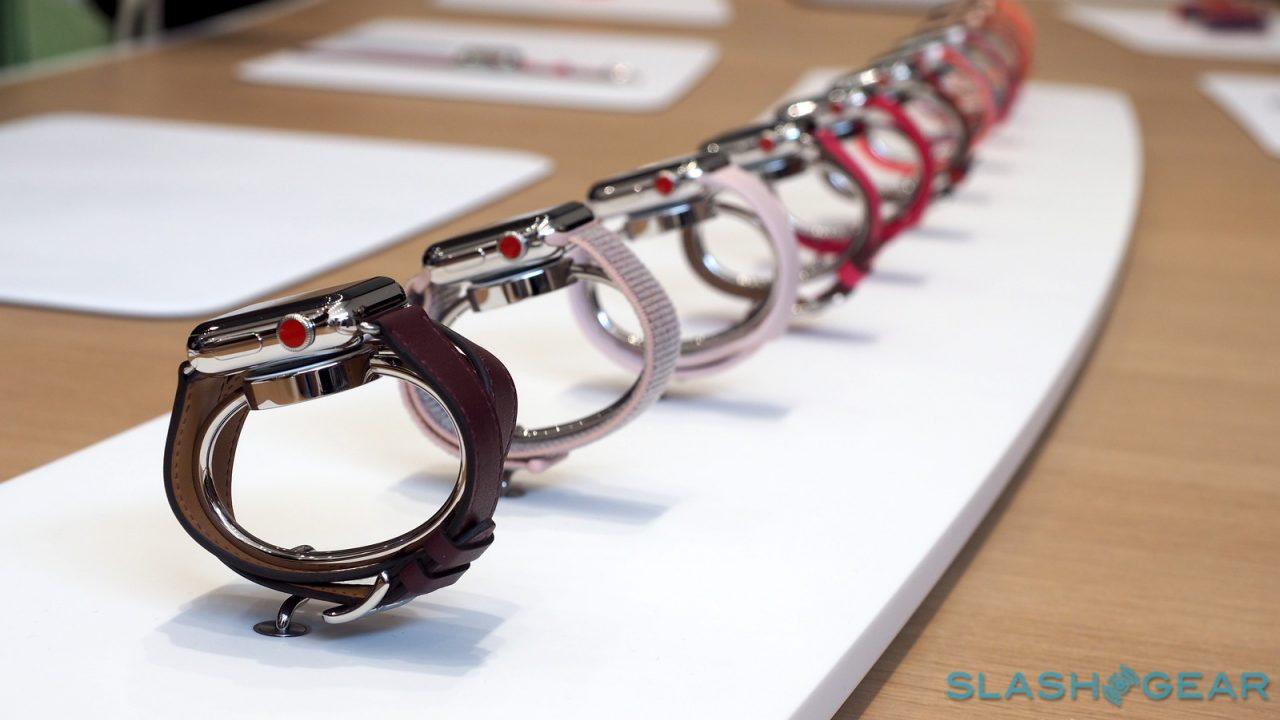 If you're not going to buy an Apple Watch, you can find a whole lot of decent wearable devices in our Wearable Reviews portal that've been given massive discounts in the last few months. Not because they're bad, but because it seems no wearable device (even the best devices) can capture the public's eye like Apple Watch. If you're willing to use basically any other smartwatch, you're going to get a deal – almost without fail.
Headphones
There's a pair of Bose headphones on Amazon right now for around $110 where they normally cost closer to $300. This is likely because they're wired, which means you'll need to use the headphone dongle most new iPhones come with to make use of it. Your kids will not be impressed, but your wallet will have one hundred and ninety dollars more than you'd have if you went wireless.
Or more than that, really. You'll find a comparable (slightly nicer) pair of Bose QuietComfort 35 Series II wireless noise cancelling headphones on Amazon right now for $300 – that's discounted. It's madness. Normally those headphones cost nearly $350.
Xbox One, PS4, Nintendo Switch
If you want a Nintendo Switch, you'll want to head to Walmart where they've got the device in a bundle on slight discount. There the "Nintendo Switch Console with Mario + Rabbids Kingdom Battle" bundle for approximately $300, where it'd normally cost closer to $360. So basically you get the game free – which is an OK deal.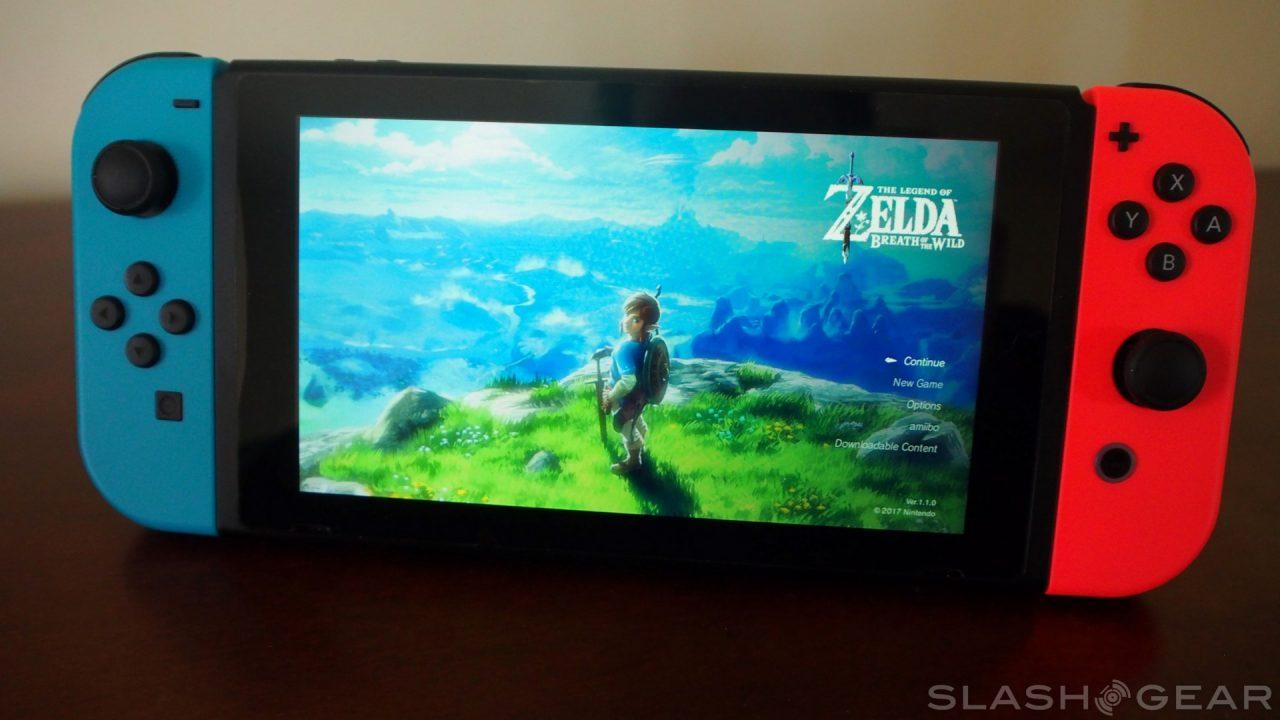 You're probably not going to find any great deals on the PlayStation 4 in any form today – unless one's been released after I've last updated this guide. If you're looking for an Xbox One, I'd recommend the Xbox One S Minecraft Creators Bundle at approximately $200 (normally around $300). This bundle can be found at a whole bunch of retailers – and I'd recommend you head to Newegg.
For deals on a whole bunch of games and such, head over to our digital goods guide to Cyber Monday. Otherwise you'll find most top-name games cut in price through GameStop and/or Best Buy.
And remember, above all else – if it seems like it's too good a deal to be true, it's probably too good to be true. Don't buy on impulse, and don't enter your credit card information in any website you don't trust implicitly.
SlashGear uses affiliate links, and sometimes if you buy something we'll get a small cut of the sale.