Best Buy announces the 9.7-inch Insignia Flex Android tablet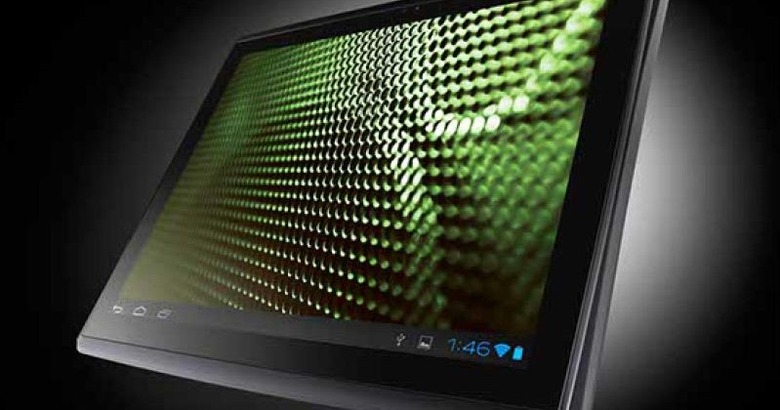 Best Buy announced, via its Insignia Facebook page, the new Insignia Flex Android tablet. Although the specs are modest, the design is something that catches the eye, giving it a unique look in a market full of look-alike tablets. The specifications indicate that this could end up being a nice budget tablet, but no word has been given on pricing yet.
Over the last few weeks, Best Buy has been dropping tease tweets about a "mysterious" product that it would be unveiling in the near future. One such tweet from October 8th, which included a vague image, read, "This picture just might give it away: Can you identify this mystery product that will be in stores next month?" According to the announcement made on Facebook and a tweet over at @Insignia, the aforementioned mystery product was the Flex tablet.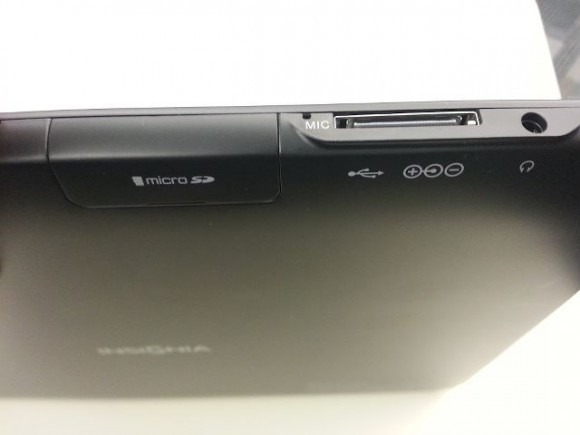 Although information is sparse, we do know this: the Flex tablet will run Android 4.0 Ice Cream Sandwich, has a 1GHz dual-core processor, 9.7-inch screen and a battery life of ten hours. According to the Facebook and Twitter announcements, it will "hit store shelves one month from today," placing it around November 11th. Given these specs, many speculate that the tablet will be priced between $150 and $250.
While the image provided with the announcement doesn't show any ports, the mystery image posted on Twitter on Monday shows a microSD port, a headphone port, and an integrated microphone. The microSD slot provides an expansion opportunity in the event the Flex has mediocre internal storage space. We'll have more info for you when the device is released in November.
[via Facebook]