Berlin bans Uber: Up to $60k fine per prohibited pick-up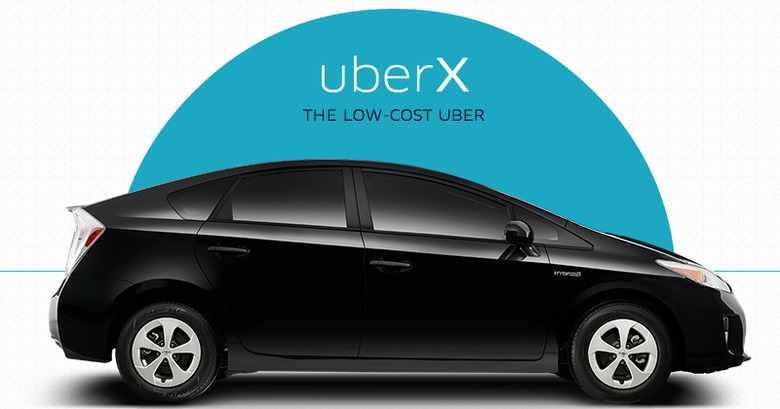 German capital city Berlin has banned Uber, threatening the transportation company with €25,000 ($33k) fines every time a driver picks up a passenger from the app-based service. Drivers are unverified and vehicles unlicensed for taxi services, Berlin's city government argues, insisting that the ban in being implemented with the safety of potential passengers in mind. Meanwhile, individual drivers also face stiff penalties if they flout the new laws.
Any Uber driver found picking up a fare through the app faces a maximum fine of €20,000 ($27k), on top of the penalty levied at the San Francisco company itself.
Failure to cough up, Berlin officials pointed out, can even lead to jail time.
It's not all altruistic toward passengers, however. The ban also takes into account protecting the dwindling business for traditional cab drivers, who have been vocally protesting Uber for some time.
Earlier this year, a temporary injunction against the service was granted in Berlin.
Uber has been in the headlines this past week amid increasingly angry accusations between it and rival service Lyft. The pink mustachioed service accused Uber of faking car requests so as to keep Lyft drivers occupied and thus push legitimate users over to its own app.
However, Uber fought back with statistics of its own, supposedly showing that Lyft had done exactly the same thing but many times more.
SOURCE Berlin City Government