BenQ S6 MID impresses owners; Global release imminent?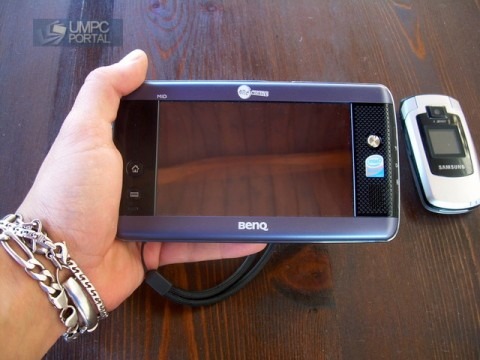 As promised after last week's unboxing gallery, we're starting to see the first reviews of BenQ's S6 Mobile Internet Device come through from its new Italian owners.  UMPC Portal have adopted one particular Italian called Alberto, who has been giving his thoughts on how the S6 holds up as an internet device, an ebook reader and a media player.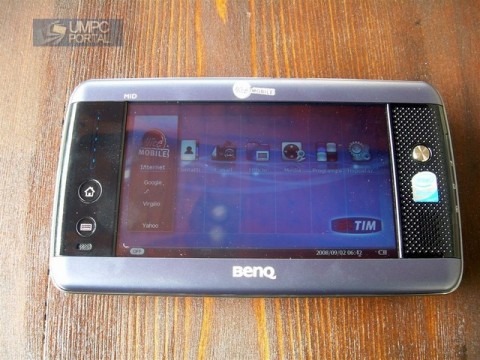 Internet browsing is certainly the S6's forte, with a customized version of FireFox that renders quickly and can happily handle Flash content.  The included software suite is pretty comprehensive too, with instant messaging, RSS and mail clients together with more the typical office software.
Surprisingly, the one area you'd think the S6 - or any handheld device with a bright, sizable display – would do fine in is media playback.  In Alberto's experience, it's not so clear cut.  The S6 seems to struggle with media playback; it's uncertain whether that's a codec issue, because the hardware certainly shouldn't be falling down with MPEG decoding.
Still, it's enough to keep Alberto happy, and he's still not regretting his €429 ($626) buy.  It bodes well for the rest of us, certainly; Pocketables has flagged up the S6's appearance on BenQ's global site, which could suggest that a more broad release is coming soon.