BenQ planning Android netbook & smartphone for 2010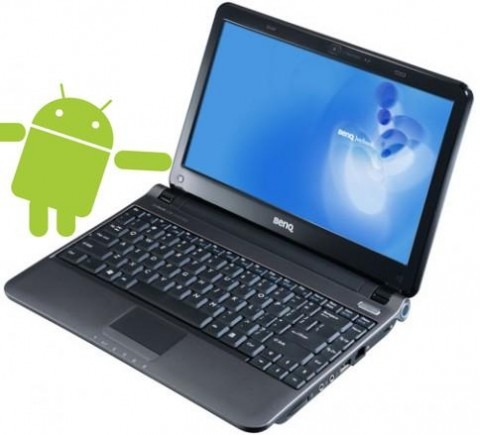 BenQ have become the latest netbook manufacturer to throw their hat into the Android netbook ring, as well as confirming their plans to produce smartphones running the open-source OS.  The new hardware should arrive on the market sometime in 2010, though BenQ are keeping specification details for both netbook and smartphone close to their chest.
The company recently announced their latest netbook, the JoyBook Lite U121, which offers either Windows XP or a Linux OS.  Based on Intel's Atom Z520 processor, it's unclear whether BenQ's Android netbook will similarly use the Intel range of chips or take advantage of one of the low-power ARM-based CPUs that have been shown to be powerful enough to load Google's platform.
Acer recently confirmed that they would be offering a dual-boot Android/XP netbook in Q3, seeking to distribute the machine through partnerships with carriers.  An ASUS Eee PC based on Qualcomm's Snapdragon and running Android was also demonstrated at Computex.