Beats Solo2 headphones debut in Apple's Gold, Space Gray, Silver colors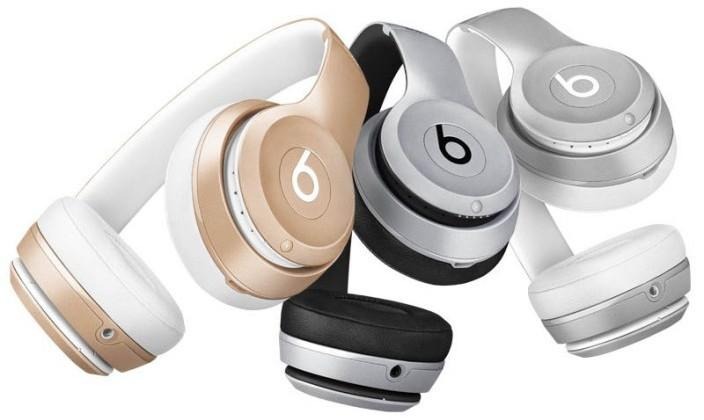 While the last few days of Apple news have been dominated by the new Apple Watch and Retina MacBooks, the company's recently acquired Beats Electronics has quietly made a new release of its own. Starting now, Beats' Solo2 Wireless headphones are available in three new colors: Gold, Silver, and Space Gray. These are the same shades that Apple introduced back in 2013 with the release of the iPhone 5S, and are now found across the company's product line-up, from iPhones and iPads, to the Watch and new MacBook.
The Beats Solo2 Wireless headphones are on-ear models, and are the same size and shape as the wired version of the Solo2. The wireless version only made its debut last November, and was the first Beats hardware release after the $3 billion Apple purchase was completed.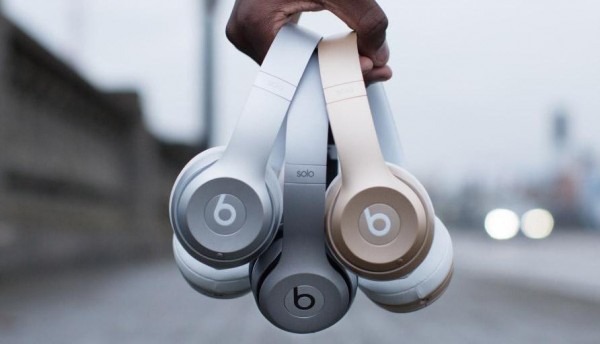 Beats announced the new colors via a post on Twitter, only a few hours after pre-orders began for the Apple Watch and Retina MacBook. As of now, the Solo2 Wireless is the only on/over-ear model of headphones to get the gold, silver, space gray treatment. The urBeats in-ear headphones have already been available in the Apple colors.
The new color options for the Solo2 Wireless headphones are already for sale on Apple's online store, priced at $299, the same as the other colors. The wired Solo2 models sell for $199, with the $100 price difference due to the Bluetooth wireless connectivity.
SOURCE Beats by Dre