Beats Pill+ wireless speaker features an Apple-inspired design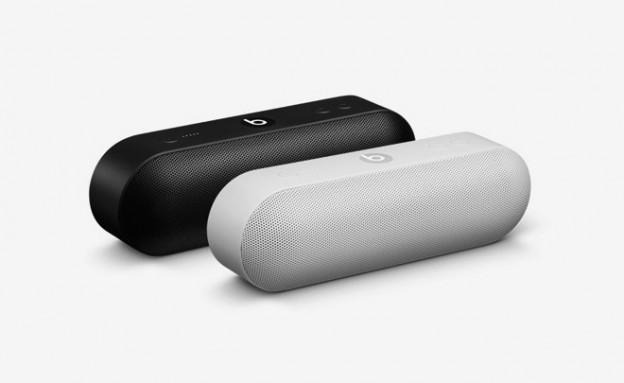 Other than a few revamped headphone models, Beats hasn't really released a new product since its acquisition by Apple. That changes today, as Beats has just announced the Pill+, a wireless Bluetooth speaker that clearly has an Apple-influenced design, not to mention a Lightning port for charging. Featuring a slightly evolved pill shape, although with flatter top and bottom, the Pill+ replaces and is slightly bigger than the previous Pill speaker, but not as big as the discontinued Pill XL.
The Pill+ is simple when it comes to controls, with only four buttons on the top: power, play/pause, and volume up & down. On the back is the previously mentioned Lightning port, along with a standard 3.5mm audio jack, and full-size USB port for other devices to charge from. With two tweeter speakers and two woofers, Beats says the Pill+ has a battery life of up to 12 hours.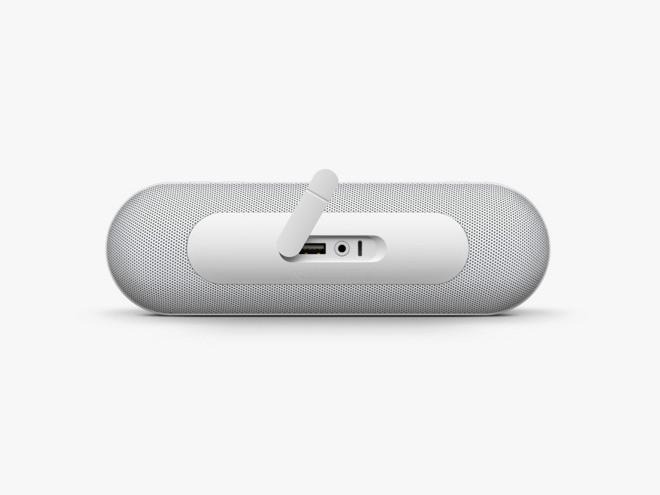 A companion app for the speaker will also be available on iOS and Android, with the ability to control volume, as well as sync two Pill+ units to use at the same time for use in multiple rooms or an improved stereo arrangement. A new "DJ mode" allows a single speaker to be connected to two devices, so two users combine playlists.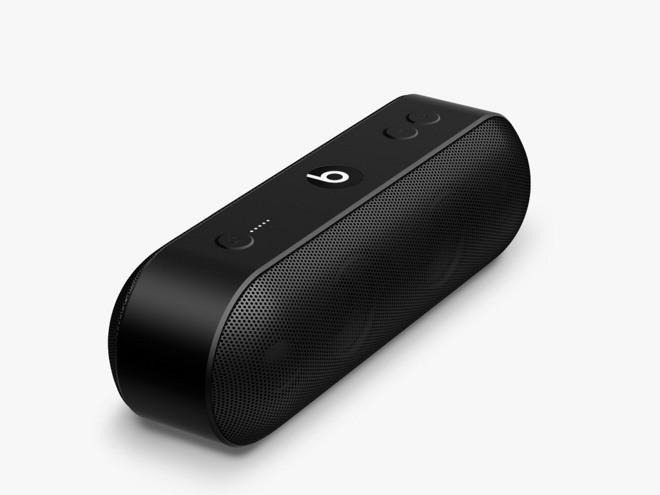 Available in either black or white, the Pill+ speaker is priced at $230 and will be hitting Apple's online and retail stores, and authorized Beats sellers starting in November.