Here's the Beats Pill Apple just recalled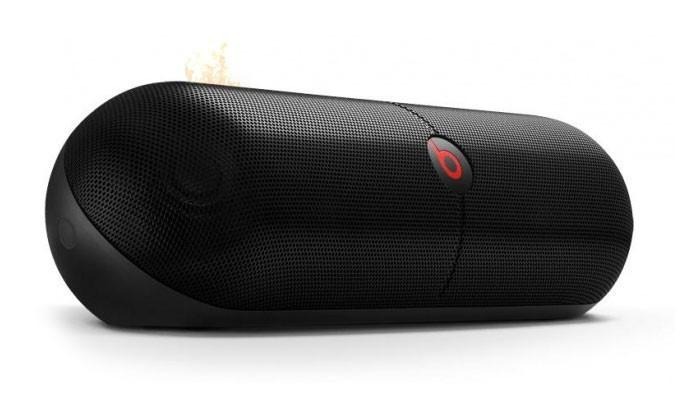 Apple recalls the Beats Pill XL portable, wireless speaker due to an overheating problem. This problem has been recorded by the United States Consumer Product Safety Commission and is an official recall of one model of the Beats Pill. This model is the Beats Pill XL, the capsule-shaped speaker system approximately 4-inches tall, 13-inches wide, and 4-inches deep. There's a carrying handle on the rear, the Beats "b" logo up front, and the name "beatspillXL" on the handle. All other editions of the Beats Pill and Beats Headphones appear to be safe at this time.
The CPSC reports that "Apple has received eight reports of incidents of the speakers overheating, including one with a burn to a consumer's finger and one with damage to a consumer's desk." While you may own the product and may have had no trouble with it thus far, the CPSC recommends you take action immediately.
This means contacting Apple "for a $325 Apple Store credit or electronic payment."
Apple will also be providing a postage paid box for consumers so that they can send their Pill XL speaker back to Apple.

Where we assume it'll be promptly investigated thoroughly.
According to the CPSC, this recall applies to all users who'd purchased the Beats Pill XL through Apple Retail Stores across the United States and in Canada as well as through Beatsbydre.com and Apple.com between January of 2014 and June of 2015 "for about $300."
As a bit of a bonus for those of you that aim to see how many units are sold of any one Apple product, the CPSC has revealed the following: Units sold of this product – "About 222,000 in the U.S. (and about 11,000 in Canada)."