Beats Electronics breaks away from Monster to go its own way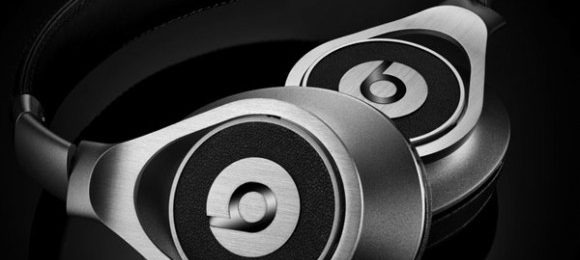 The audio world is booming, and more and more people are starting to spend big money on high-end headphones and earbuds to get more enjoyment out of their music. Many of those high-end headphones are now also becoming a status symbol and makers are taking style into account as much as performance. The most successful brand in the high-end headphone industry has been Beats Electronics.
Beats grabbed up 53% of the $1 billion headphone market last year racking up some big money for Beats and its partner Monster according to NPD Group. Things are changing for Monster and Beats though as the two firms have now split away from the partnership that made the headphone so successful. Insiders claim that the split resulted from tension over which side of the partnership deserves more credit for the success.
Beats was able to go from a new brand to the segment leader in a few short years. Today, you can find Beats Audio tech in all sort of computers like the Spectre Ultrabook we spied at CES recently. Beats tech is even found in car audio now too. Sales of Beats gear was 60% of the money made by Monster last year. Monster will be offering up its own high-end headphones soon. Beats is retaining the rights to the sound tech in the headphones post split, the design, and the brand.
[via BusinessWeek]