Beats Executive headphones tipped at $399.95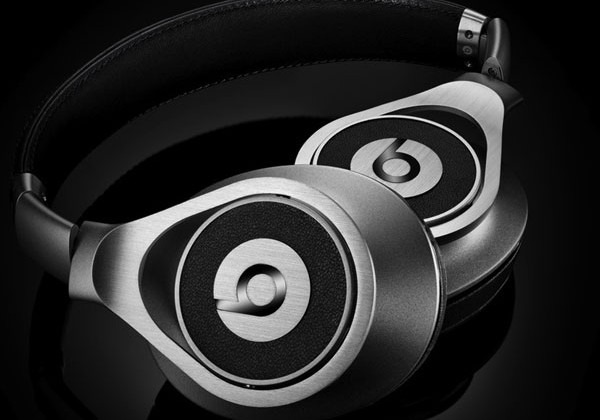 It seems to me that over the last several months I have heard more about the Beats audio tech showing up in notebooks and smartphones that I have about the headphones the brand started with. Beats is getting back to its headphone roots with the latest product it has unveiled. The product is a set of headphones called Beats Executive.
The headphones will be launched "soon" and are far from cheap with a price of $399.95. The website is up and offering a bit of detail on the headphones including some pics. Beats says the Executive headphones are high definition and they have a premium design. They appear to be clad in leather and have brushed aluminum accents.
Beats promises deep bass and sound quality that allows you to hear the music just as the artist intended. Beats Executive also have noise cancellation to block out external sounds and an automatic turn off feature to save the battery life. With batteries inside the noise cancellation would be active, though that isn't specified in the teaser material. We will keep an ear open for more details on a specific launch date.