Beats by Dr. Dre BeatsX are finally shipping this month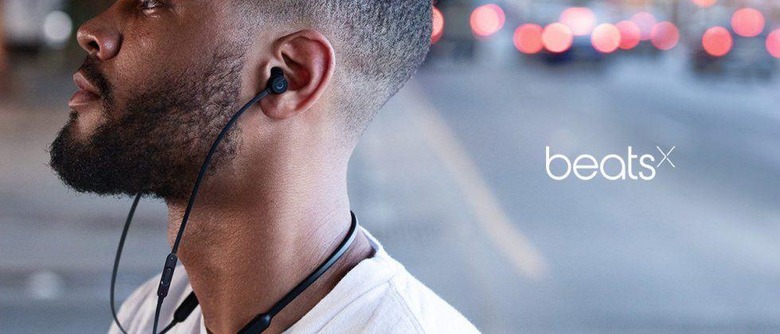 The new Beats by Dr. Dre BeatsX headphones, delayed from last year, will finally be hitting store shelves this month it's been confirmed today. Announced back in September 2016, the wireless headphones were meant to land in the fall, but were postponed for unexplained reasons. Now, Apple-owned Beats has confirmed exactly when we'll be able to buy them, and the good news is that there's not long to wait.
In fact, the BeatsX should be on sale February 10. They'll be priced at $149.95, and offer up to eight hours of use on a single charge. A five-minute recharge, Apple and Beats say, will be sufficient for a further two hours of use; Beats calls it Fast Fuel.
What makes the BeatsX particularly special is what's inside them, however. Just like Apple's AirPods, the new Beats earbuds use Apple's W1, the homegrown wireless chipset that promises – and, as we discovered, delivers – easier pairing, connection and re-connection, and management of Bluetooth headphones. They'll also automatically connect across any device signed into the same Apple ID, such as your Mac, iPhone, iPad, and Apple Watch.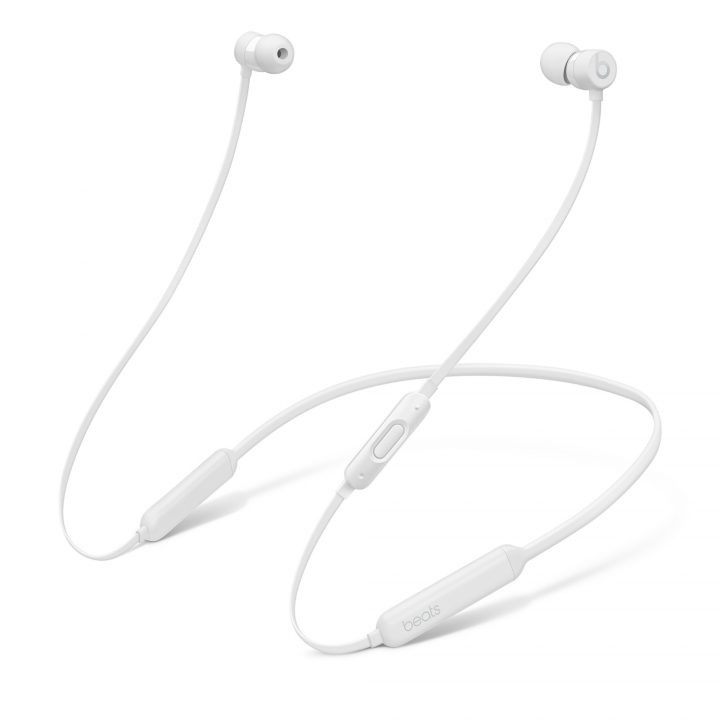 Unlike AirPods, of course, BeatsX still have a cable. That tethers the two earbuds together, and includes an in-line microphone block with a button to control playback together with answer and end calls, plus volume buttons. While that's slightly less ergonomic than AirPods buttonless-design, it does mean you won't have to rely on Siri all the time; however, you can still activate the virtual assistant from the physical controls.
There are some neat design elements, too. The BeatsX earbuds themselves are magnetic, for instance, so they cling together as they hang around your neck when not in use. That should help with avoiding losing them. Unlike AirPods, there are multiple earbud tip designs for fitting differently-shaped ear canals.
BeatsX will work with both iOS and Android devices, though of course you won't get the same OS-level integration with the latter as you do on an iPhone. iOS users will be able to monitor battery levels from a pop-up on their device, as well as connect and disconnect more readily from the iOS control panel.
AVAILABLE FEB. 10. #BeatsX @TrvisXX pic.twitter.com/5LBNajwoK9

— Beats By Dre (@beatsbydre) February 7, 2017