Battlefield Hardline gameplay detailed in full

The game Battlefield Hardline has been made official by EA Games, and details have spilled which essentially detail the entire game, top to bottom. A gameplay demo session earlier this month with EA had players suggesting that there'd be a big "S.W.A.T." element to be dealt with. From what we're seeing in a leaked gameplay video today, it doesn't stop there – Battlefield Hardline is all about tossing you in on a war on crime.
The Basics
You won't be fighting in Vietnam, World War II, or any other major military situation in Battlefield Hardline. Instead you're being sent to Los Angeles – as well as a few other states, surely – to take on crime in the streets.
NOTE: This game went by codename OMAHA. You may find some publications deciding this means the game will take place in Omaha – which it very well may, at some point or another, but the plot is not just about that one location.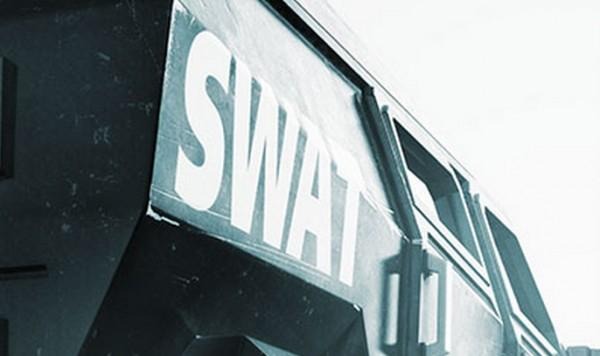 As with previous installments of Battlefield, all environments are "highly destructible." You'll be able to knock down almost anything.
You'll be fighting gangs. You'll be shutting down at-home marijuana farms. You also have a choice. You can "fight to serve and protect" or you can choose to "serve yourself." This game doesn't just want you to have to follow the law, after all.
Single-player starts with Nick Mendoza, a detective that'll be facing his own personal battle between right and wrong.
Single-Player
Dead Space creators Visceral Games have brought a vision to Battlefield that appears to usher in a new age. This game's single-player structure draws inspiration from cop drama TV shows, delivering each level like an episode of a TV show "cliffhangers and everything."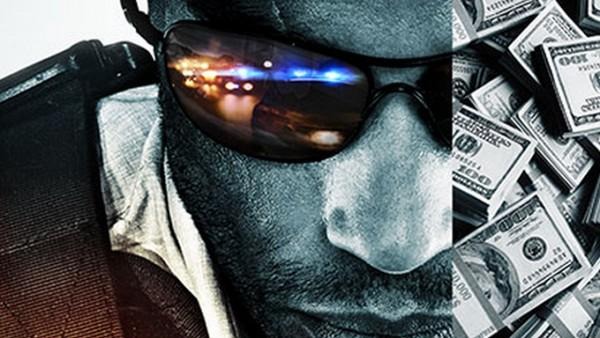 To drive this point home, voice actors have been hired from shows like Justified, The Americans, and House of Cards.
Levels appear more open than in previous installments of Battlefield, and it's suggested by the creators of this game that enemy Artificial Intelligence has been "redesigned from the ground up." As the environment is so open, levels can be experienced several different ways – there's no one right path.
Multiplayer
This team-up of DICE and Visceral Games also brings on a new set of features in the multiplayer arena. You'll be choosing to be a cop or a criminal in a "fantasy" world of battle. We're imagining here that the creators of this game will have to tread lightly when it comes to cop-killing – or at least dance around the subject appropriately.
Player Types:
• Enforcer (Brute)
• Mechanic (Bombs, Devices)
• Operator (Machine Guns, most common type)
• Professional (Sniper)
New modes of play are included in multiplayer centering around tactical operations. You'll be able to organize a hostage rescue with your SWAT team (this is RESCUE Mode). You'll be able to stage a bank heist (this is HEIST Mode) with your criminal friends.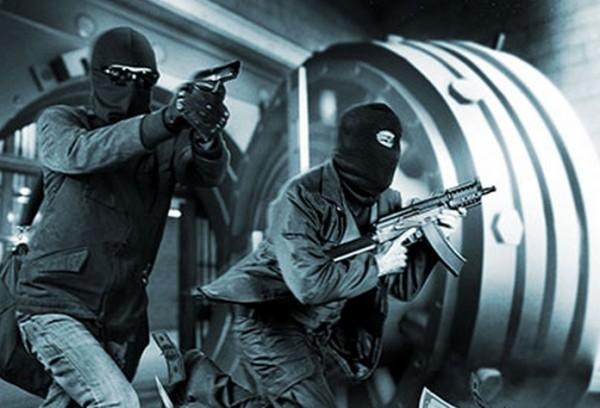 HOTWIRE mode brings you your Mad Max car-chase fantasy at last. Cops chasing criminals across long expanses of land – drivers are going to be just as necessary as those that hold the firearms.
BLOODMONEY is a form of Capture the Flag – this time aiming for a large stack of cash. Criminals and Cops both aim to snag the cash, secure the cash, and bring it back to their safe house.
Weapons and Devices
Hardline will include a full arsenal of military-grade weapons. Just because you're fighting in the city doesn't mean they're going to drop the caliber. This includes machine guns, sniper rifles, and everything in-between.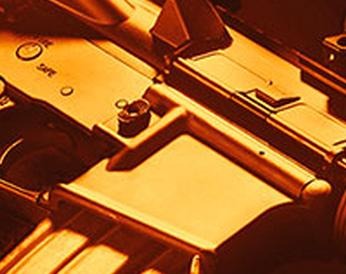 Because you're in the streets, you'll need such oddities as sawed-off shotguns, tasers, and a police scanner. At this time it would appear that the police scanner will be limited to single-player use, scanning the world to find fingerprints, clues, and strange bits and pieces.
In multiplayer, ziplines will be a big element in the game – available in every map where there's room to zip. Grappling hooks, too, will allow you to climb up where the past was flat.
Roll with an F220, a P226 pistol, XM25 Flechette, M18 Claymore, machete, and an M94 flashbang on your person at once. Also on the list of weapons in the game are – see if you can identify the whole group – M416, SAR-21, AEK-971, FAMAS, AUG A3, M16A4, CZ-805, QBZ-95-1, and more.
Vehicles
Included in this game are muscle cars, police cruisers, helicopters, SUVs, counter-attack trucks, boats, motorcycles planes, and heavy-duty land-cruisers of every type. You'll be able to choose from at least two points-of-view – 3rd person and in-vehicle 1st-person.
And odd point – you'll be able to pick up "loot" and hop on or in a vehicle to escape. A special point is made of this ability, meaning we'll probably see some vehicle interactivity we've never seen before.
Wrap-up
This game will be further detailed at E3 2014 on June 9th at 12PM PDT – that's noon, or 2PM Central Time, 3PM Eastern.. Stay tuned as we continue to drop details once we get them, and expect a release of this title for PlayStation 3, PlayStation 4, Xbox 360, Xbox One, and PC this late Summer or early Autumn. Certainly by the holiday season of this year.